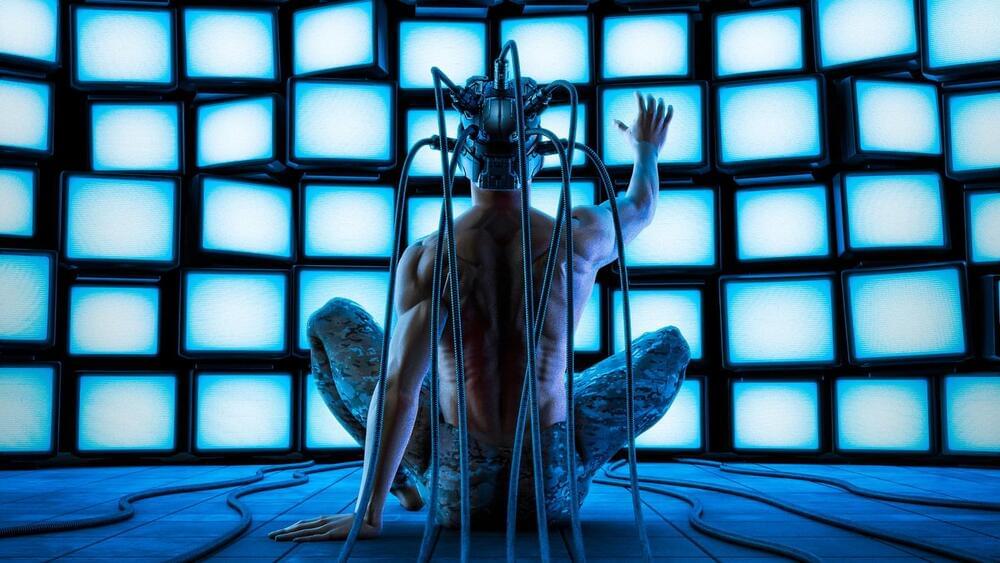 Security researchers are seeing threat actors switching to a new and open-source command and control (C2) framework known as Havoc as an alternative to paid options such as Cobalt Strike and Brute Ratel.
Among its most interesting capabilities, Havoc is cross-platform and it bypasses Microsoft Defender on up-to-date Windows 11 devices using sleep obfuscation, return address stack spoofing, and indirect syscalls.
Like other exploitation kits, Havoc includes a wide variety of modules allowing pen testers (and hackers) to perform various tasks on exploited devices, including executing commands, managing processes, downloading additional payloads, manipulating Windows tokens, and executing shellcode.