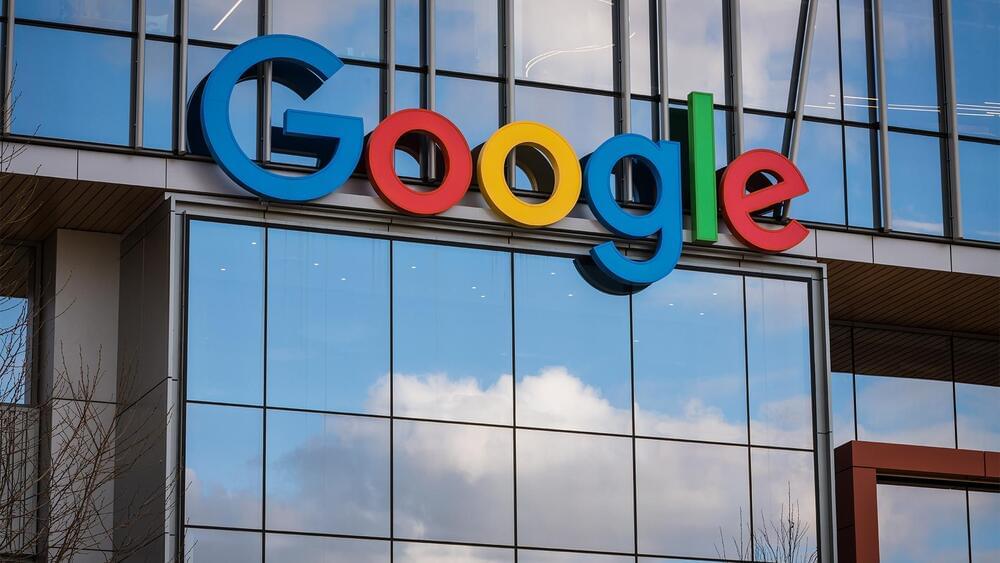 "This is just the first step on the AI front…as [the] AI arms race takes place among Big Tech."
Right on the heels of Google announcing Artificial Intelligence chatbot Bard, Microsoft has beefed up its search engine Bing with the latest AI sensation, OpenAI's ChatGPT.
"Search has remained the same since the last major inflection," Microsoft corporate VP Yusuf Mehdi said at the event on Tuesday announcing the update, adding that "the user experience is the same as 20 years ago."
For almost two decades, Google's search engine market has had a highly successful run, facing almost zero competition from rivals. That could all change with the new upgraded Bing and Edge browser that has integrated the same technology created by the developers of ChatGPT.
Unlike Bard, which is currently used only by trusted testers\.
---
Microsoft has launched an all new, AI-powered Bing search engine and Edge browser, available to all in preview now at Bing.com.