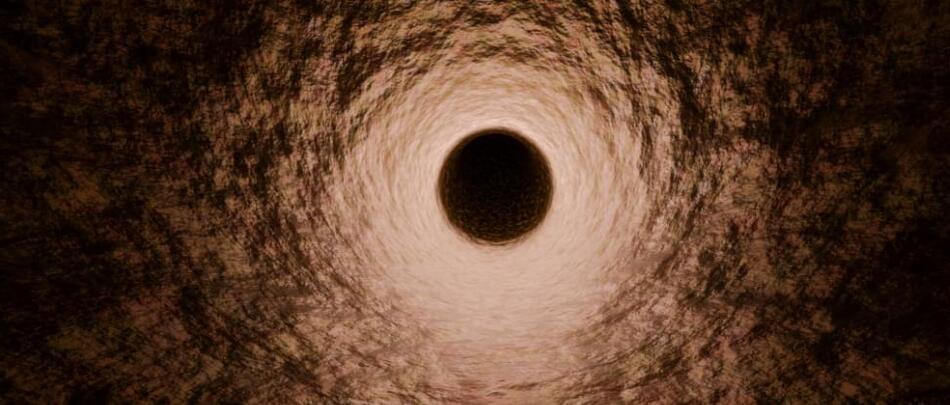 Few of us give much thought to Earth's swirling, spinning contents until some sudden movement, an earthquake or a volcanic eruption, jolts us to our senses.
Geoscientists, though, are a little more clued into the dynamics of Earth's guts, and have just discovered that Earth's solid inner iron core – which usually spins within a near-frictionless molten outer envelope – appears to have slowed to a grinding halt.
Before anybody panics and searches for a copy of a terrible 20-year-old science fiction movie predicting such an event in hopes of inspiring a solution, it's not the first time record of such an event. It's not even the first in recent history.