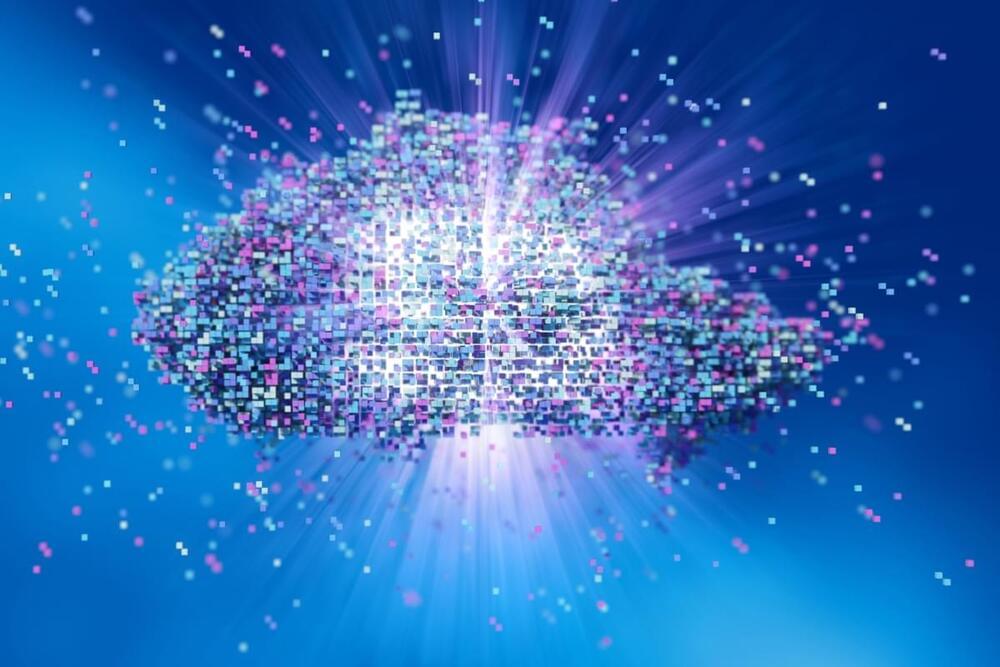 Check out all the on-demand sessions from the Intelligent Security Summit here.
In recent years, cloud computing has proven itself as one of the fundamental technologies empowering modern enterprises with on-demand connectivity. Without it, the widespread move toward hybrid work wouldn't have been possible during the COVID–19 pandemic. Yet what about cybersecurity in this new cloud-centric world?
The convenience of instant connectivity has created new vulnerabilities for security teams to confront, and many organizations are still playing catchup, with 81% of organizations experiencing cloud-related security incidents in the past year.