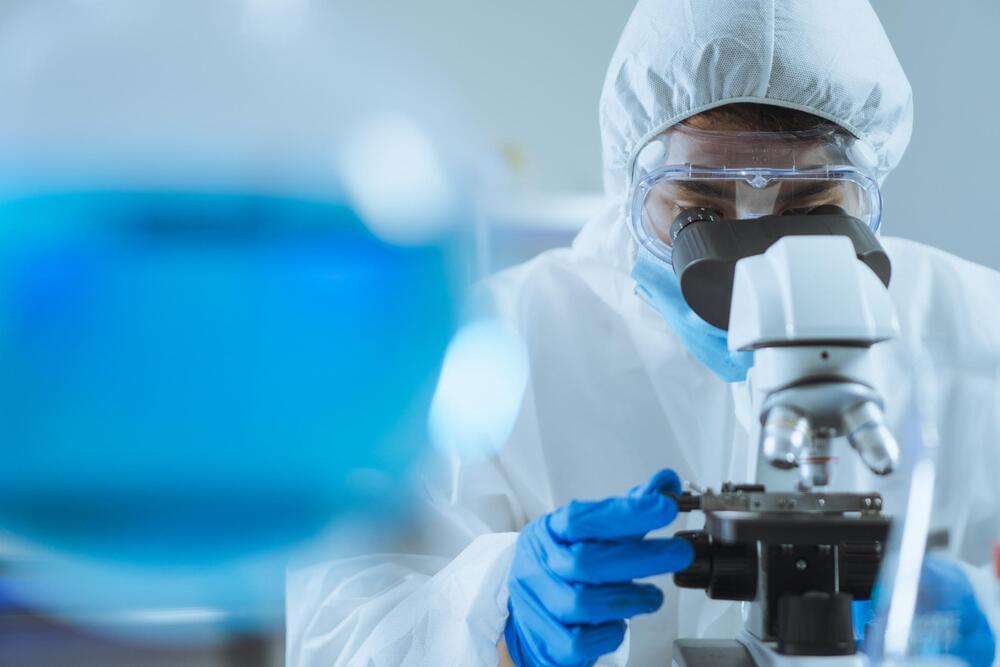 Despite surges in fields like AI, medicine and nuclear energy, major advances in science and technology are slowing and are fewer and farther between than decades ago, according to a study published in Nature.
The researchers analyzed some 45 million scientific papers and 3.9 million patents between 1945 and 2010, examining networks of citations to assess whether breakthroughs reinforced the status quo or disrupted existing knowledge and more dramatically pushed science and technology off into new directions.
Across all major scientific and technological fields, these big disruptions—the discovery of the double helix structure of DNA, which rendered earlier research obsolete, is a good example of such research—have become less common since 1945, the researchers found.