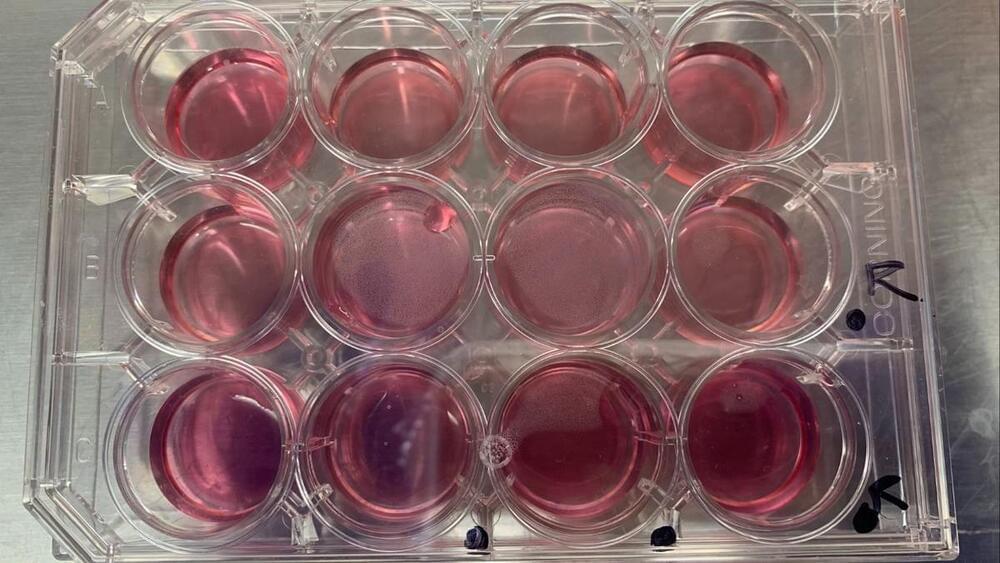 I never thought I'd order live human kidney cells to my address, but that all changed when I found out about biohacker Jo Zayner's at-home genetic engineering class.
You may know Jo Zayner, a "biohacker" who has been in the vanguard of scientific self-experimentation for years, from their role in Netflix's 2019 docuseries Unnatural Selection. The series shows Zayner attempting to edit their DNA by injecting themselves with CRISPR, a gene-editing technology. The action inspired a firestorm of criticism.
Zayner is also known for a variety of other bold moves, such as claiming to create a DIY at-home COVID vaccine in 2020 and executing their own fecal microbiome transplant.