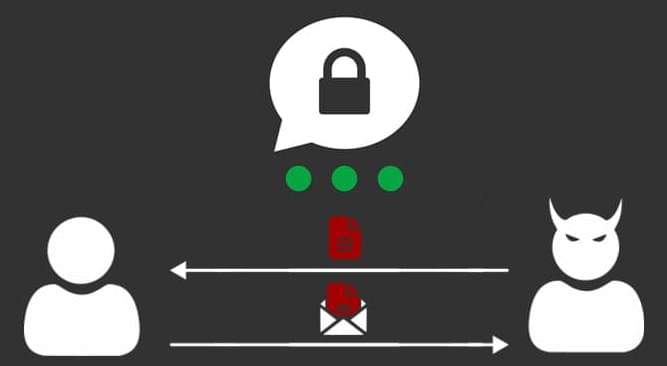 A comprehensive analysis of the cryptographic protocols used in the Swiss encrypted messaging application Threema has revealed a number of loopholes that could be exploited to break authentication protections and even recover users' private keys.
The seven attacks span three different threat models, according to ETH Zurich researchers Kenneth G. Paterson, Matteo Scarlata, and Kien Tuong Truong, who reported the issues to Threema on October 3, 2022. The weaknesses have since been addressed as part of updates released by the company on November 29, 2022.
Threema is an encrypted messaging app that's used by more than 11 million users as of October 2022. "Security and privacy are deeply ingrained in Threema's DNA," the company claims on its website.