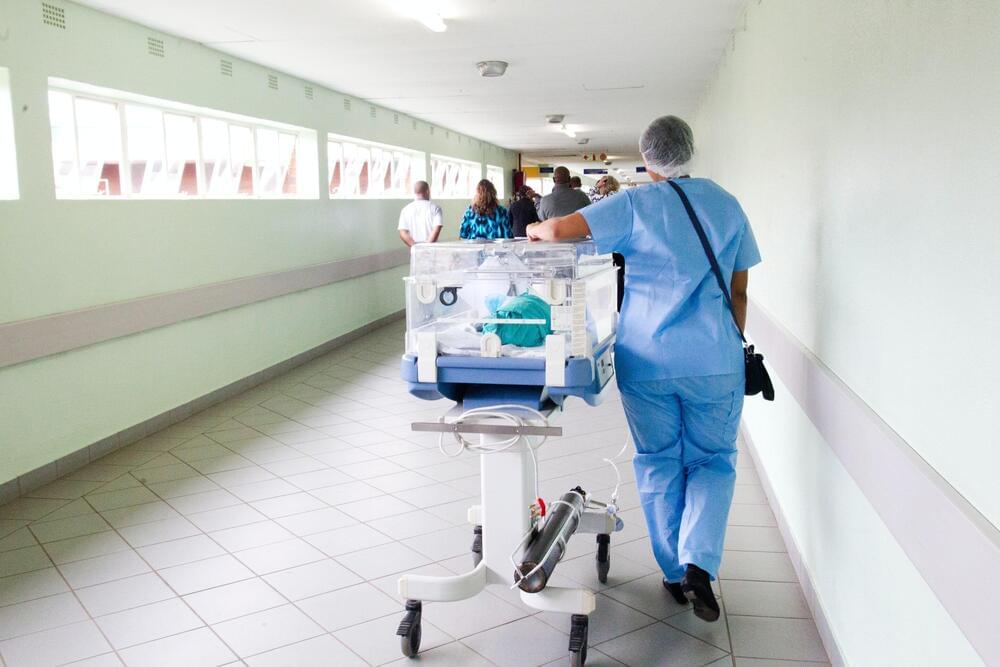 Health care integration has long been touted as a panacea for reining in health care costs and boosting quality of care.
But integrated health systems appear to be failing on both fronts, according to the results of a new nationwide study led by researchers at Harvard and the National Bureau of Economic Research (NBER).
Instead, the analysis finds marginally better care at significantly higher costs for patients seen in health systems, compared to those at independent practices or hospitals.