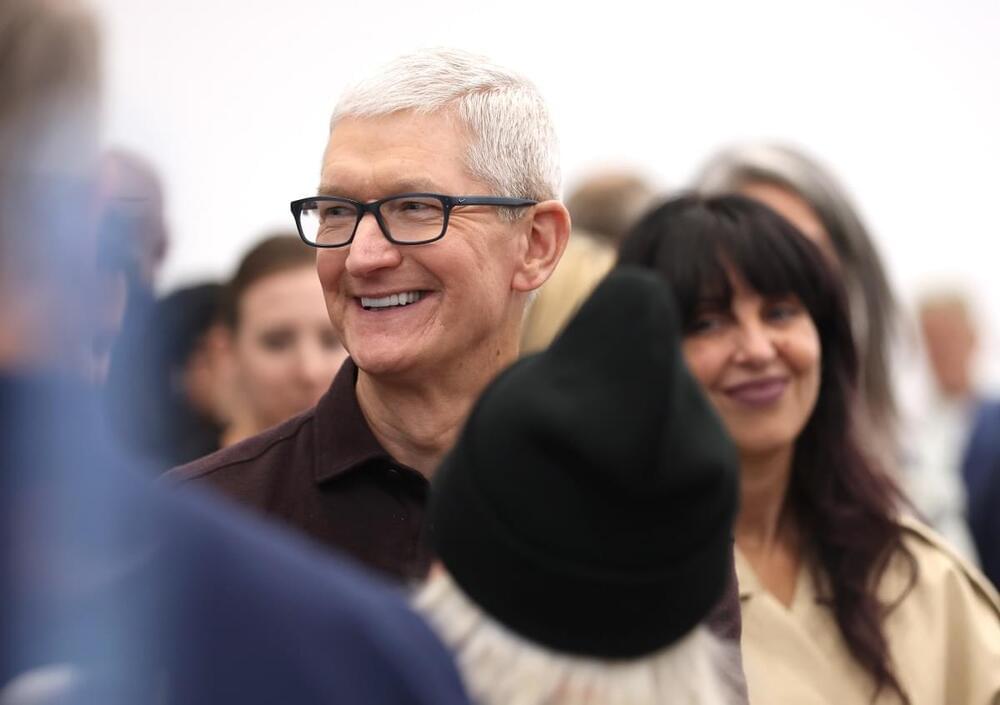 According to a report from Bloomberg's Mark Gurman, Apple is going to spend most of 2023 focusing on a brand new device — a mixed-reality headset that has been a work in progress for several years.
The new device could look like a pair of ski goggles, based on an earlier report from The Information. It will feature several cameras so that the device can track your movements in real time and see what's happening in the real world.
Over the past few years, Apple CEO Tim Cook has stated several times that augmented reality is a promising technology. "I think the [AR] promise is even greater in the future. So it's a critically important part of Apple's future," Cook told Kara Swisher back in 2021.