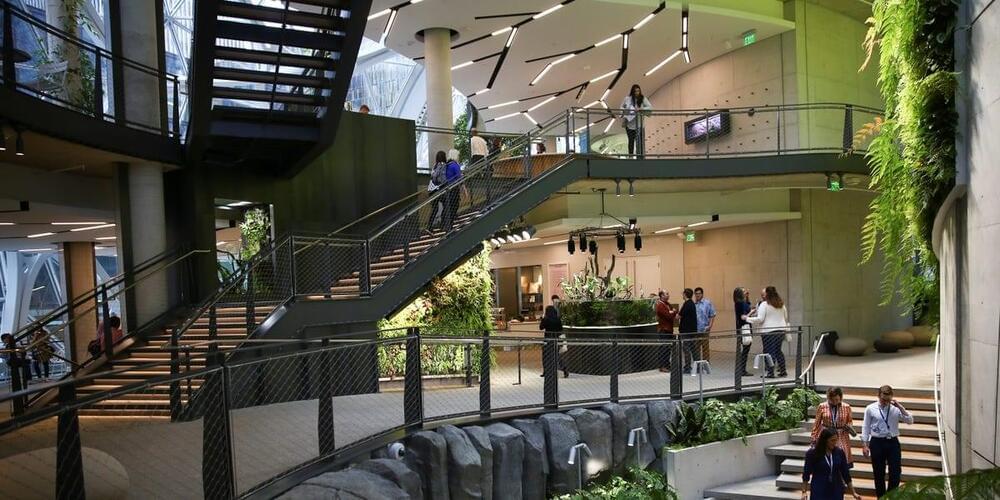 Amazon employees are quickly discovering ChatGPT's vast potential as a work assistant.
ChatGPT, the eerily intelligent chatbot that blew up since its November release, has been used in a number of different job functions at Amazon, according to internal Slack messages obtained by Insider. That includes answering job interview questions, writing software code, and creating training documents, as Insider previously reported.
One employee said in the Slack channel that the Amazon Web Services cloud unit has created a small working group to better understand AI's impact on its business. Through testing, this team found ChatGPT does a "very good job" at answering AWS customer support questions, as most answers are based on public information. The AI tool was also "great" at creating training documents and "very strong" in corporate strategy questions.