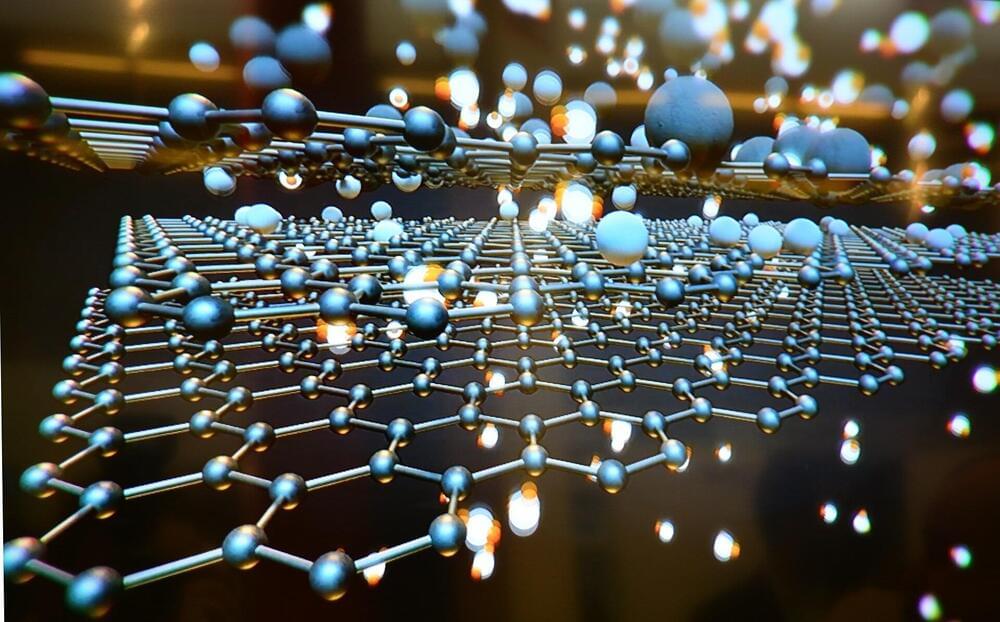 Working with one of the world's preeminent thermoelectric materials researchers, a team of researchers in the Clemson Department of Physics and Astronomy and the Clemson Nanomaterials Institute (CNI) has developed a new, fool-proof method to evaluate thermoelectric materials.
Department of Physics and Astronomy Research Assistant Professor Sriparna Bhattacharya, Engineer Herbert Behlow, and CNI Founding Director Apparao Rao collaborated with world-renowned researcher H. J. Goldsmid, professor emeritus at the University of New South Wales (UNSW) in Sydney, Australia, to create a one-stop method for evaluating the efficiency of thermoelectric materials.
Goldsmid is considered by many to be the "father of thermoelectrics" for his pioneering work in thermoelectric materials. Bhattacharya first connected with Goldsmid on LinkedIn, telling him she had confirmed one of his theoretical predictions during her graduate studies at Clemson University.