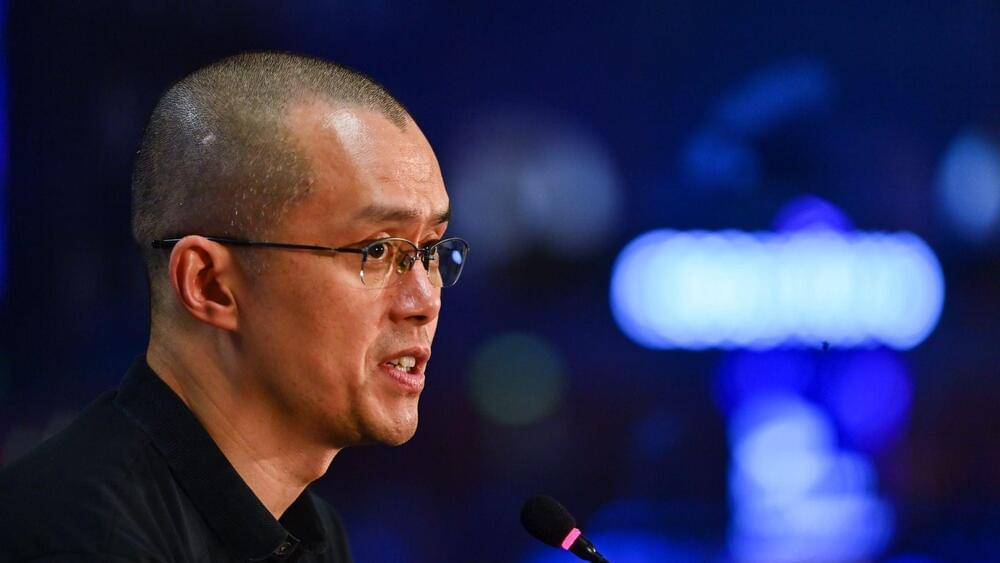 A deja-vu in the crypto industry.
Withdrawals at the world's largest crypto exchange platform, Binance, surged to $3 billion in a period of 24 hours, according to blockchain analytics firm Nansen.
Binance CEO Changpeng Zhao called the incident "very normal market behavior," CNN
The turn of events is quite similar to Binance's former rival crypto exchange, FTX, which crashed and burned after investors began taking out money from the exchange. As FTX's former CEO, Sam Bankman-Fried (SBF), is charged with fraud, the attention of the U.S. regulators appears to be on other crypto exchanges, and Binance is the biggest of them all.
Rise and fall of the crypto empire.
---
Ben McShane / Getty.
Binance 24H net outflow has increased to $3B