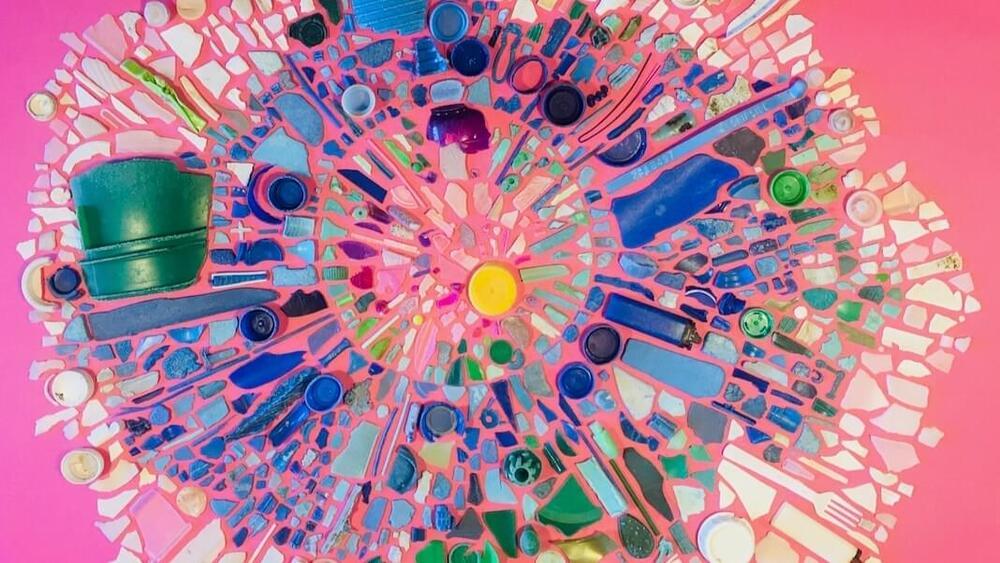 Plastic waste is clogging up our rivers and oceans and causing long-lasting environmental damage that is only just starting to come into focus. But a new approach that combines biological and chemical processes could greatly simplify the process of recycling it.
While much of the plastic we use carries symbols indicating it can be recycled, and authorities around the world make a big show about doing so, the reality is that it's easier said than done. Most recycling processes only work on a single type of plastic, but our waste streams are made up of a complex mixture that can be difficult and expensive to separate.
On top of that, most current chemical recycling processes produce end products of significantly worse quality that can't be recycled themselves, which means we're still a long way from the goal of a circular economy when it comes to plastics.