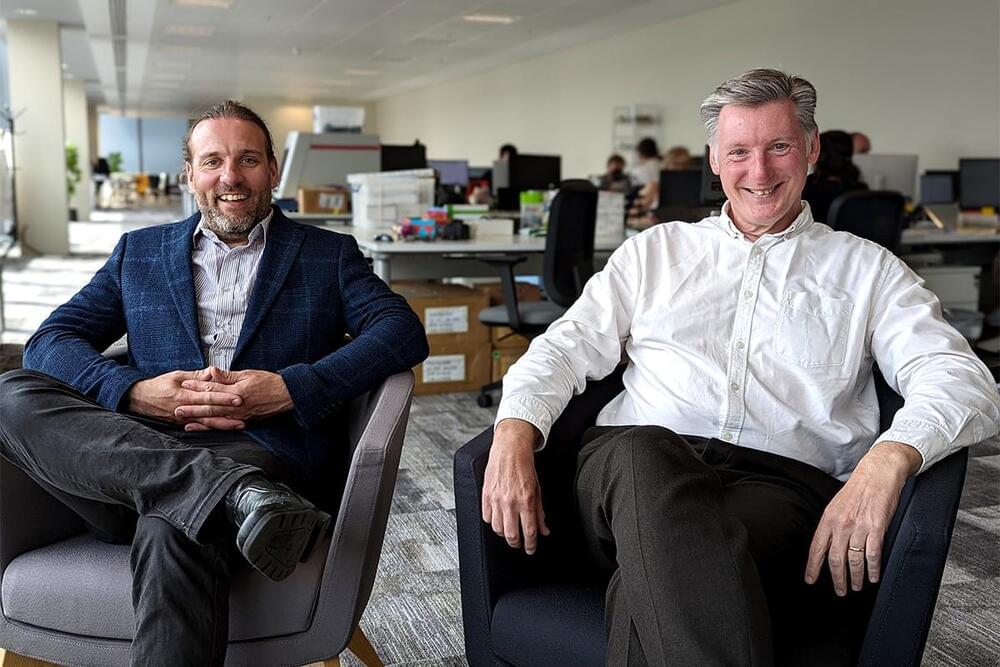 DISCLOSURE: Longevity. Technology (a brand of First Longevity Limited) has been contracted by the company featured in this article to support its current funding round. Qualifying investors can find out more via the Longevity. Technology investment portal.
MedTech start-up Occuity has received a £343,000 Innovate UK Biomedical Catalyst (BMC) Award to fund the next stage of the development of its innovative AGE reader: an optical medical device that will enable non-invasive screening of diabetes in non-clinical settings such as opticians and pharmacies.
Biomedical Catalyst is the flagship Innovate UK grant funding competition for supporting UK health & life sciences SMEs. It supports the development of innovative solutions to health and healthcare challenges by providing financial support to accelerate the route to commercialisation.