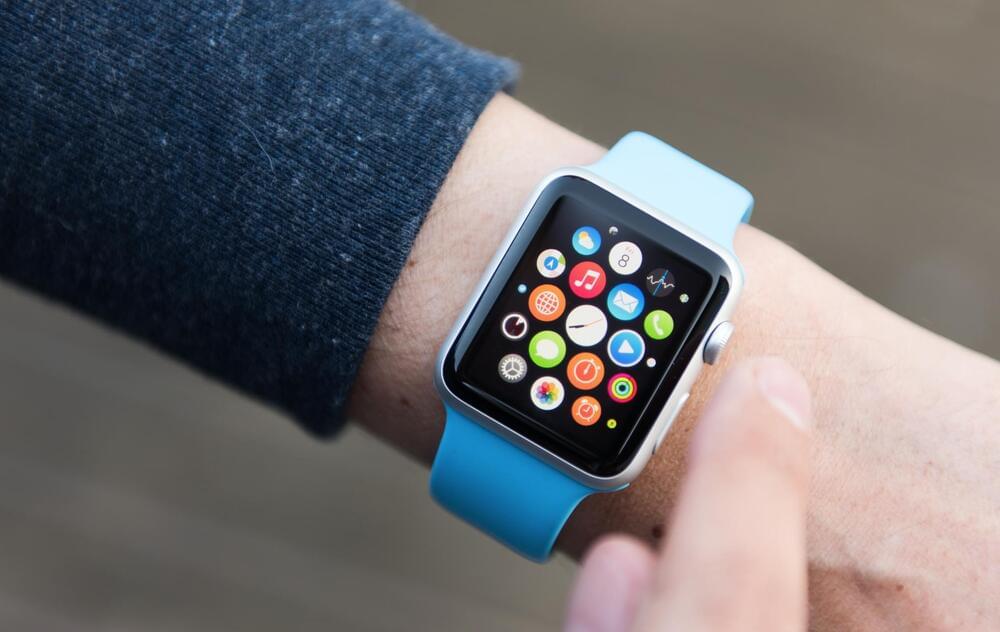 Year 2021 face_with_colon_three
---
While the Apple Watch has evolved from a fashionable phone accessory to a high-tech health monitor—capable of scanning for heart conditions and calling for help after injuries—future generations may tap into a deeper set of features to track the body's inner workings.
This could include long-rumored blood sugar readings, from the wrist-worn gadget, plus blood pressure measurements, hydration levels and more, following newly divulged arrangements with the sensor maker Rockley Photonics.
As first reported by The Daily Telegraph, Rockley now lists Apple as its biggest customer and contributor of the lion's share—or potentially nearly all—of its revenues dating back to 2019.