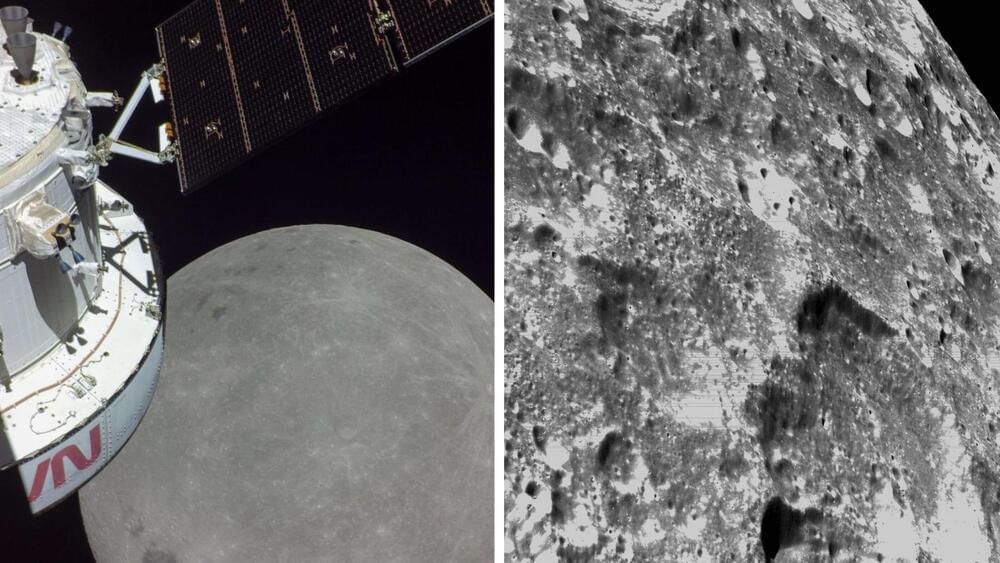 NASA's Orion spacecraft will soon fly further than any human-rated spacecraft has ever flown before.
NASA's Orion spacecraft is now on day 10 of the Artemis I mission after the successful launch of NASA's Space Launch System (SLS) on November 16, meaning it has had ample opportunity to capture a wealth of stunning imagery of the moon.
The uncrewed capsule cruised within 81.1 miles (130 kilometers) of the lunar surface during its closest approach to the moon earlier this week, and it is now preparing to enter a distant retrograde orbit (DRO) of the moon that will see it fly farther from Earth than any human-rated spacecraft ever has before.