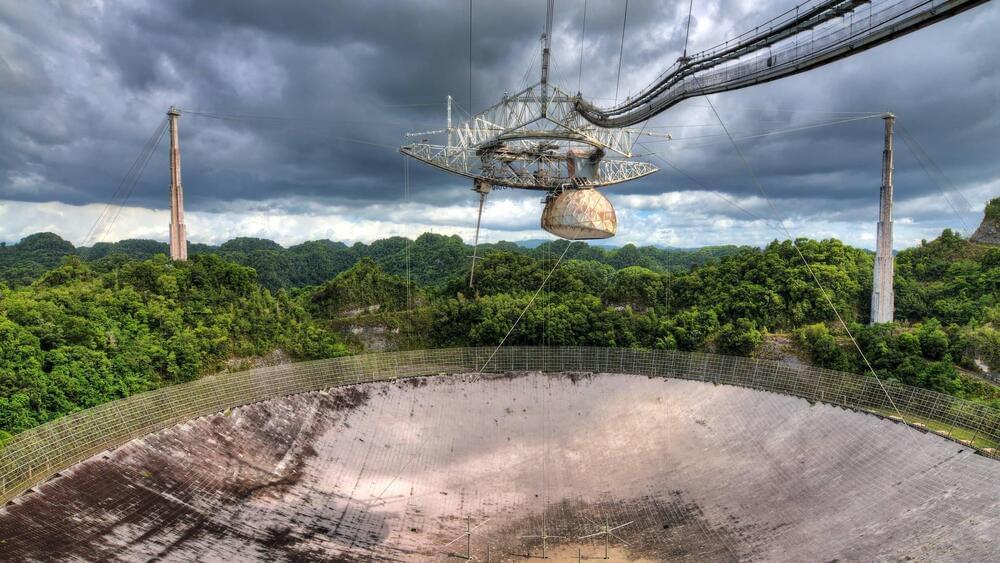 Unfortunately, the organization will not be rebuilding the damaged observatory.
The U.S. National Science Foundation issued a solicitation on Thursday for a new multidisciplinary, world-class educational center at the Arecibo Observatory in Puerto Rico, according to a statement by the organization. The center will serve as a hub for STEM education and outreach.
---
Dennisvdw/iStock.
STEM programs and initiatives.