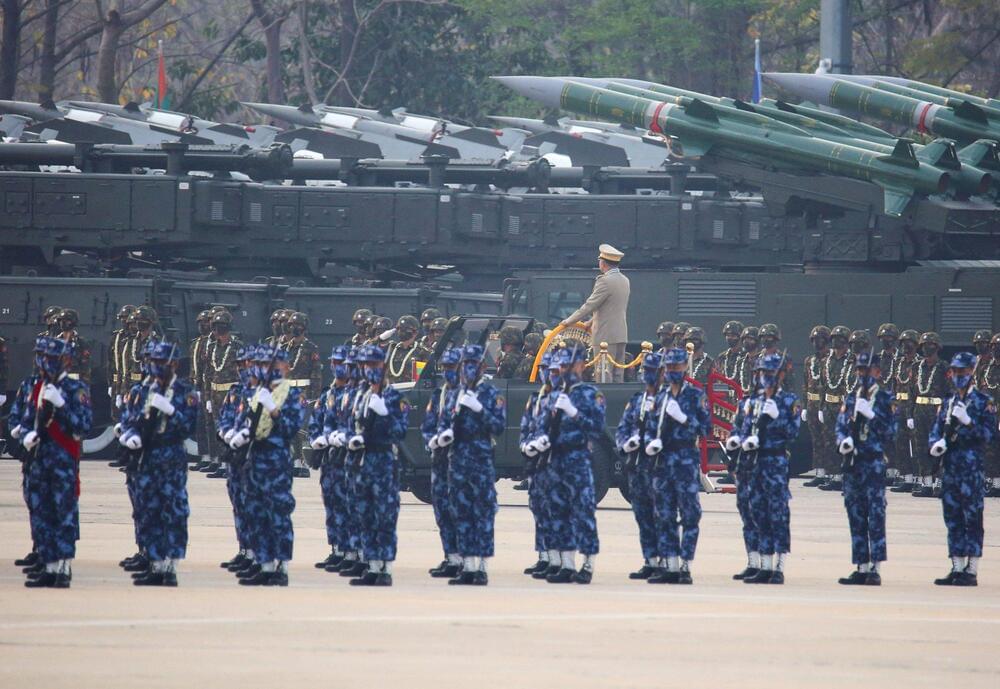 The NUG includes lawmakers from the National League for Democracy (NLD) and ethnic representatives, most of them in exile. The NUG is supported by the Karen, Karenni, Kachin and Chin ethnic groups, yet it still struggles to gain international recognition and the material support needed to eliminate military rule.
The NUG's Federal Democracy Charter asserts that Myanmar's states should own land and natural resources. It also claims that the police and army should be under the control of state civilian governments. The NUG believes that all citizens who swear allegiance to the nation, regardless of their ethnicity, should have the right to full citizenship — a clear departure from the 1982 Burma Citizenship Law. It also argues for the separation of religion and politics. But many NLD members from the majority Bamar ethnic group may not fully endorse the Charter.
It is unclear whether the resistance can continue without more international support and recognition amid an escalating economic and humanitarian crisis. The military still gets supplies from Russia and Russian President Vladimir Putin has welcomed Min Aung Hlaing as Myanmar's leader by inviting him to Russia and meeting him at Russia's Eastern Economic Forum. The military is used to surviving sanctions and diplomatic isolation — a situation that merely confirms their nationalist ideology so long as they still get military supplies from patrons like Russia.