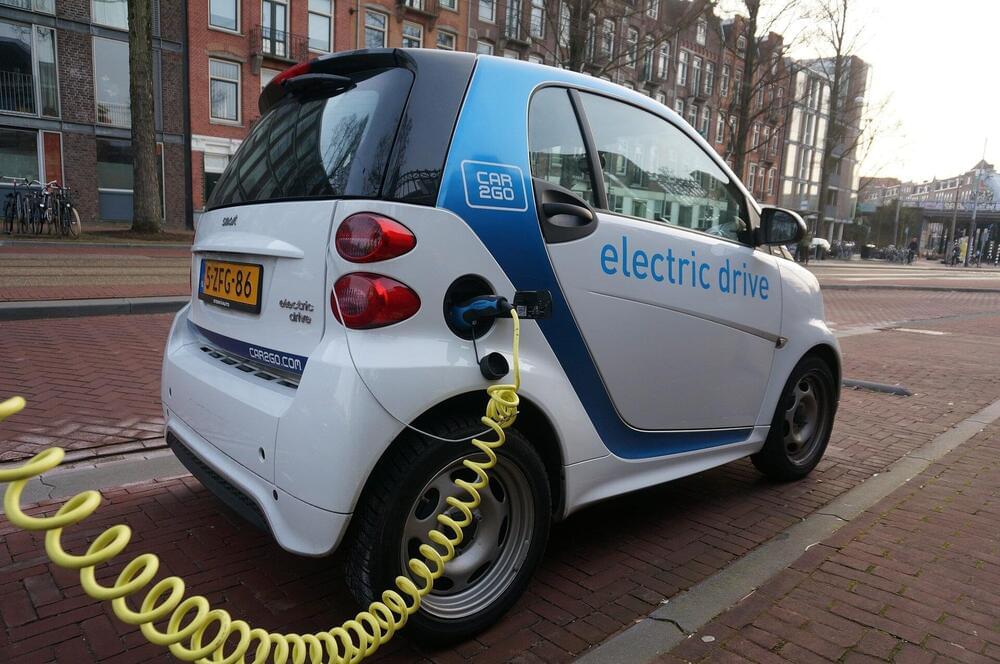 Researchers have developed a machine learning algorithm that could help reduce charging times and prolong battery life in electric vehicles by predicting how different driving patterns affect battery performance, improving safety and reliability.
The researchers, from the University of Cambridge, say their algorithm could help drivers, manufacturers and businesses get the most out of the batteries that power electric vehicles by suggesting routes and driving patterns that minimize battery degradation and charging times.
The team developed a non-invasive way to probe batteries and get a holistic view of battery health. These results were then fed into a machine learning algorithm that can predict how different driving patterns will affect the future health of the battery.