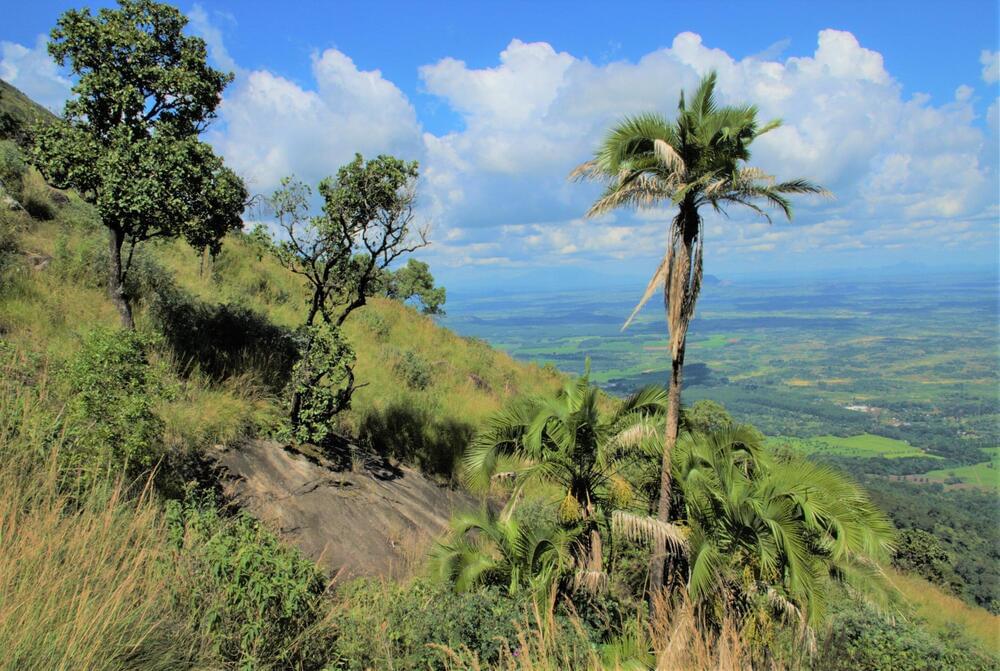 In a new paper published today in the journal Nature Ecology and Evolution, scientists have estimated the conservation status of nearly 1,900 palm species using artificial intelligence, and found more than 1,000 may be at risk of extinction.
The international team of researchers from the Royal Botanic Gardens, Kew, the University of Zurich, and the University of Amsterdam, combined existing data from the International Union for Conservation of Nature (IUCN) Red List with novel machine learning techniques to paint a clearer picture of how palms may be threatened. Although popular and well represented on the Red List, the threat to some 70% of these plants has remained unclear until now.
The IUCN Red List of Threatened Species is widely considered to be a gold standard for evaluating the conservation status of animal, plant, and fungal species. But there are gaps in the Red List that need to be addressed, as not all species have been listed and many of the assessments are in need of an update. Conservation efforts are further complicated by inadequate funding, the sheer amount of time needed to manually assess a species, and public perception favoring certain vertebrate species over plants and fungi.