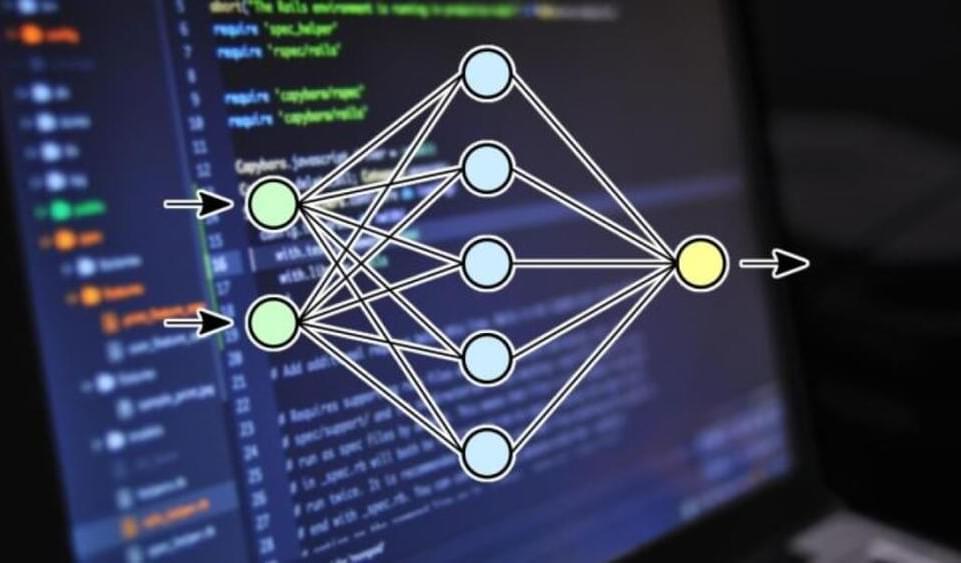 Were you unable to attend Transform 2022? Check out all of the summit sessions in our on-demand library now! Watch here.
Modern software development typically follows a very iterative approach known as continuous integration/continuous development (CI/CD). The promise of CI/CD is better software that is released quicker and it's a promise that ClearML now intends to bring to the world of machine learning (ML).
ClearML today announced the general availability of its enterprise MLops platform that extends the capabilities of the company's open-source edition. The ClearML Enterprise platform provides organizations with security controls and additional capabilities for rapidly iterating and deploying ML workflows.