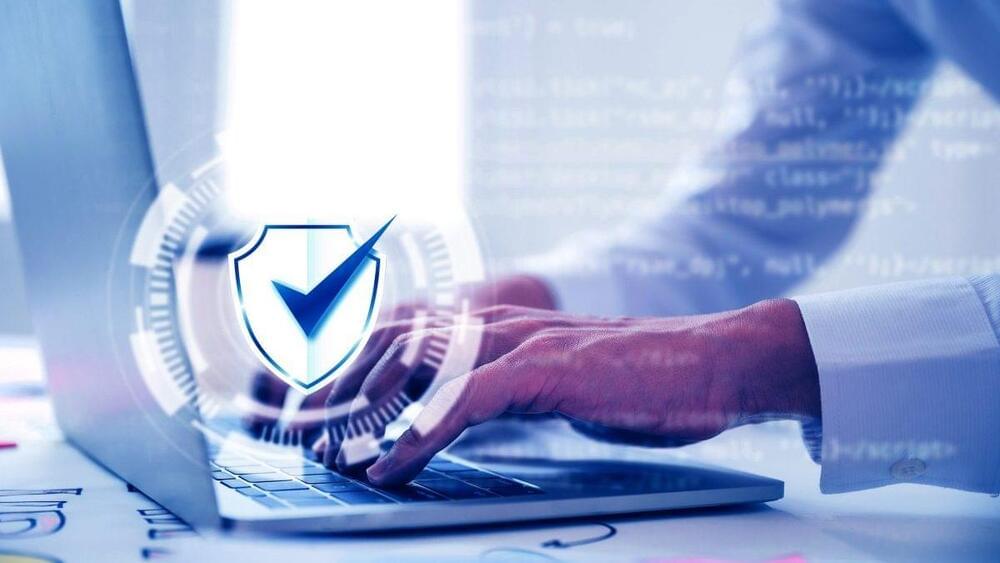 Were you unable to attend Transform 2022? Check out all of the summit sessions in our on-demand library now! Watch here.
Cybercriminals are growing ever more relentless and deft with their attacks, with data breaches and system disruptions due to cyberattacks rising every year. Therefore, finding and strengthening cybersecurity weak spots, or vulnerabilities, is key to thwarting these attacks.
A key vulnerability is apps. Many organizations rely on productivity software and apps built in-house or from IT service providers to be competitive in today's market. However, while these solutions boost productivity and employee and customer experiences, many of them have weak security measures that can expose the organization to cyberattackers.