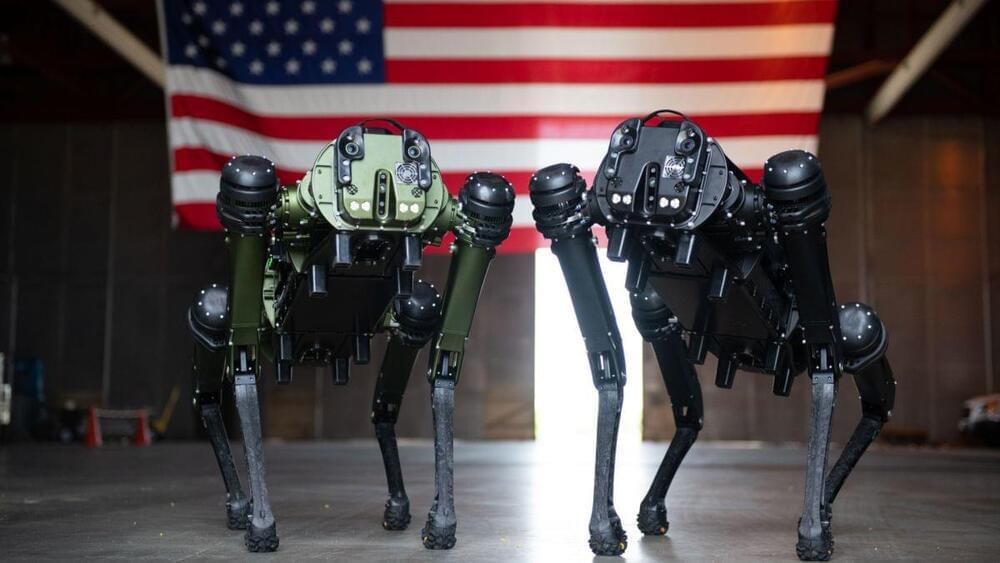 The quadrupedal robots are well suited for repetitive tasks.
---
Mankind's new best friend is coming to the U.S. Space Force.
The Space Force has conducted a demonstration using dog-like quadruped unmanned ground vehicles (Q-UGVs) for security patrols and other repetitive tasks. The demonstration used at least two Vision 60 Q-UGVs, or "robot dogs," built by Ghost Robotics and took place at Cape Canaveral Space Force Station on July 27 and 28.