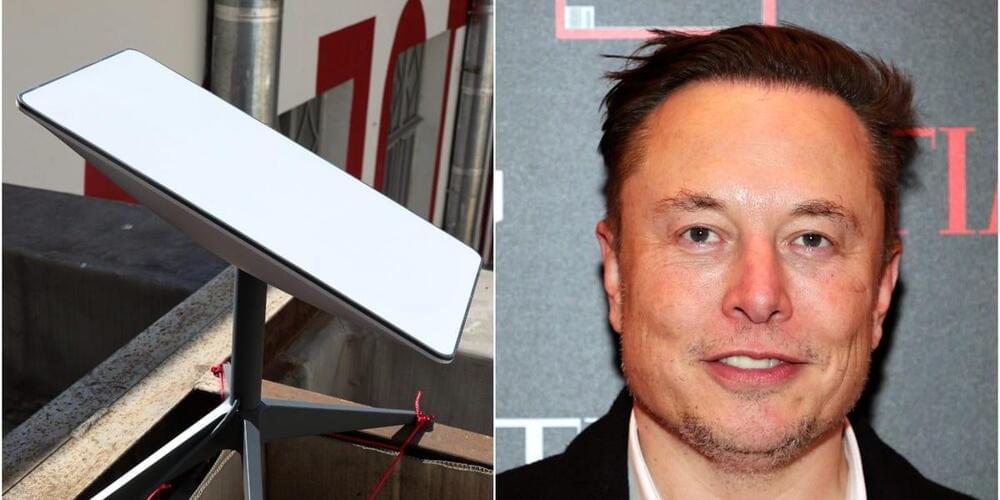 SpaceX says responsible researchers are welcome to hack into its satellite internet network, Starlink. It added that it could pay them up to $25,000 for discovering certain bugs in the service.
The announcement came after security researcher Lennert Wouters said last week he was able to hack into Starlink using a $25 homemade device. He said he performed the test as part of SpaceX's bug bounty program, where researchers submit findings of potential vulnerabilities in Starlink's network.
In a six-page document entitled "Starlink welcomes security researchers (bring on the bugs)," SpaceX congratulated Wouters on his research.