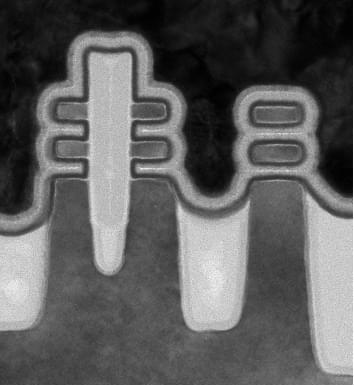 Who's doing what in next-gen chips, and when they expect to do it.
Chipmakers are gearing up for fundamental changes in architectures, materials, and basic structures like transistors and interconnects. The net result will be more process steps, increased complexity for each of those steps, and rising costs across the board.
At the leading-edge, finFETs will run out of steam somewhere after the 3nm (30 angstrom) node. The three foundries still working at those nodes — TSMC, Samsung, and Intel, as well as industry research house imec — are looking to some form of gate-all-around transistors as the next transistor structure in order to gain tighter control over gate leakage.