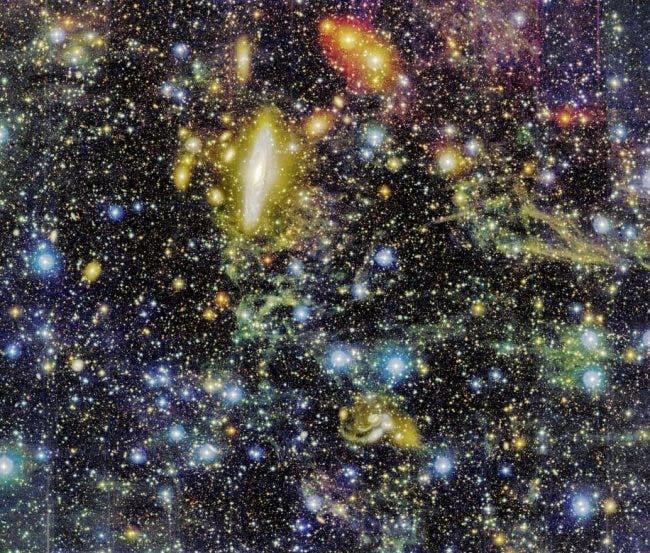 "The final theory of nature must be octonionic," observed Michael Atiyah, a British mathematician who united mathematics and physics during the 1960s in a way not seen since the days of Isaac Newton.
"Octonions are to physics what the Sirens were to Ulysses," Pierre Ramond, a particle physicist and string theorist at the University of Florida, said to Natalie Walchover for Quanta.
Many physicists and mathematicians over the decades suspected that the peculiar panoply of forces and particles that comprise reality spring logically from the properties of eight-dimensional numbers called "octonions." Proof surfaced in 1,898, writes Walchover in Quanta, that the reals, complex numbers, quaternions and octonions are the only kinds of numbers that can be added, subtracted, multiplied and divided.