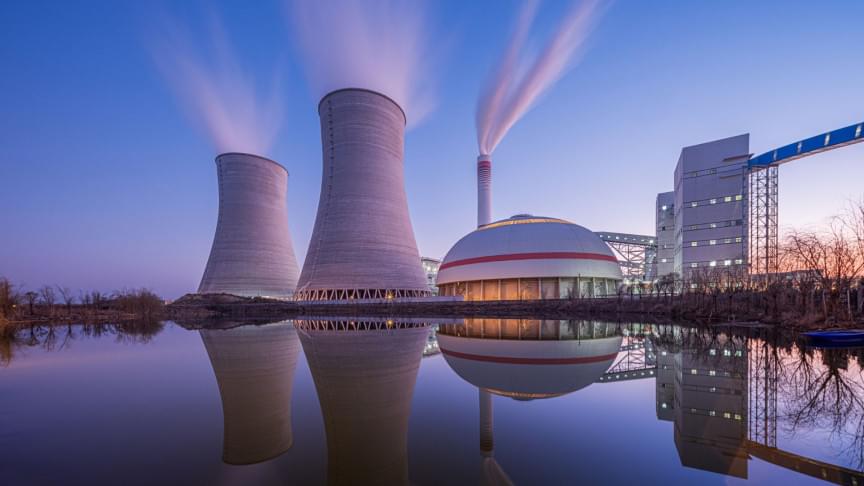 In an unexpected move, on Wednesday, European lawmakers voted to declare some gas and nuclear energy projects "green." They also agreed that these projects should receive access to cheap loans and even state subsidies, according to a report by The New York Times.
The proposal was made by the European Commission and the lawmakers present at the European Parliament meeting in Strasbourg, France, voted in favor of accepting it, with 328 votes backing the proposal and 278 against it. This decision was much to the dismay of detractors who argue that these projects are not environmentally friendly.
The policy, known as the "taxonomy," will give the bloc, a group of 27 industrialized and wealthy nations, support as it struggles to replace Russian energy sources in order to penalize the Kremlin for its invasion of Ukraine. It will also aim to thwart "greenwashing", the practice of labeling projects green that are not truly so.