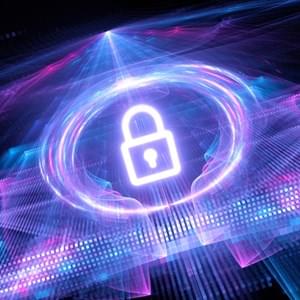 The US Department of Commerce's National Institute of Standards and Technology (NIST) has selected the first-ever group of encryption tools that could potentially withstand the attack of a quantum computer.
The four selected encryption algorithms will now reportedly become part of NIST's post-quantum cryptographic (PQC) standard, which should be finalized in about two years.
More specifically, for general encryption (used for access to secure websites), NIST has selected the CRYSTALS-Kyber algorithm.