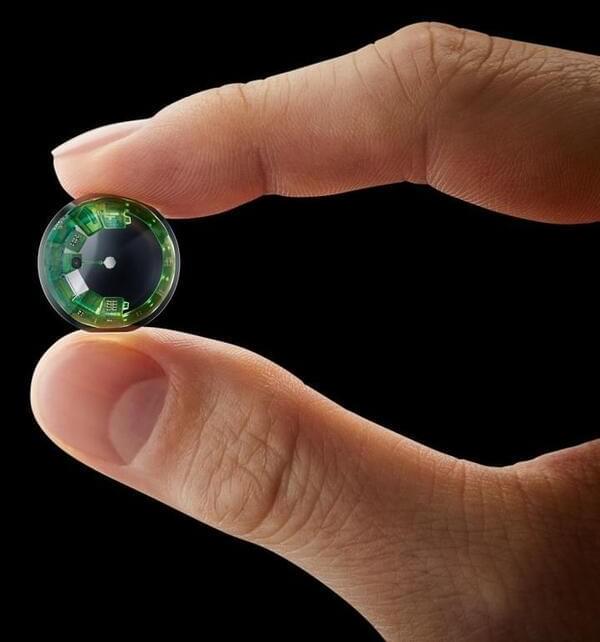 Mojo Vision said it has created a new prototype of its Mojo Lens augmented reality contact lenses. This smart contact lens will bring "invisible computing" to life, the company believes.
The Mojo Lens prototype is a critical milestone for the company in its development, testing, and validation process, and is an innovation positioned at the intersection of smartphones, augmented reality/virtual reality, smart wearables, and health tech.
The prototype includes numerous new hardware features and technologies embedded directly into the lens — advancing its display, communications, eye tracking, and power system.