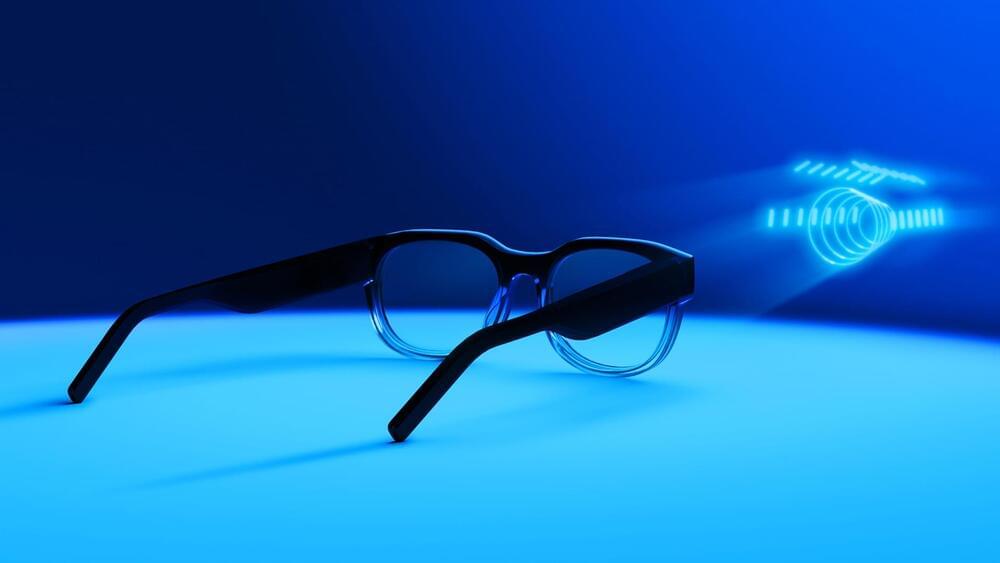 Bernard Kress, principal optical architect on Microsoft's HoloLens team, has left the company to take on the role of Director of XR Engineering at the recently formed Google Labs. A report by The Verge maintains Google is also now gearing up to produce an AR headset that could directly compete with similar offerings from the likes of Apple and Meta.
Before joining Microsoft in 2015, Kress worked as principal optical architect behind Google Glass, the company's smartglasses that found marked success in the enterprise sector after a rocky reception by consumers in 2013.
At Microsoft, Kress continued his work—principally focused on micro-optics, wafer scale optics, holography and nanophotonics—as partner optical architect on the HoloLens team, overseeing the release of both HoloLens and HoloLens 2.