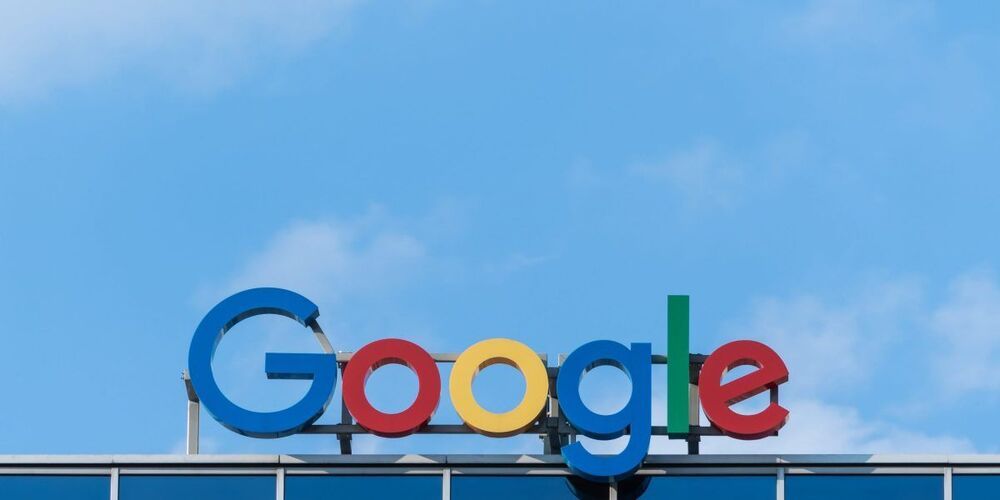 Google stops western government hacking.
"Instead of focusing on who was behind and targeted by a specific operation, Google decided to take broader action for everyone. The justification was that even if a Western government was the one exploiting those vulnerabilities today, it will eventually be used by others, and so the right choice is always to fix the flaw today."
---
A decision to shut down exploits being used by "friendly" hackers has caused controversy inside the company's security teams.