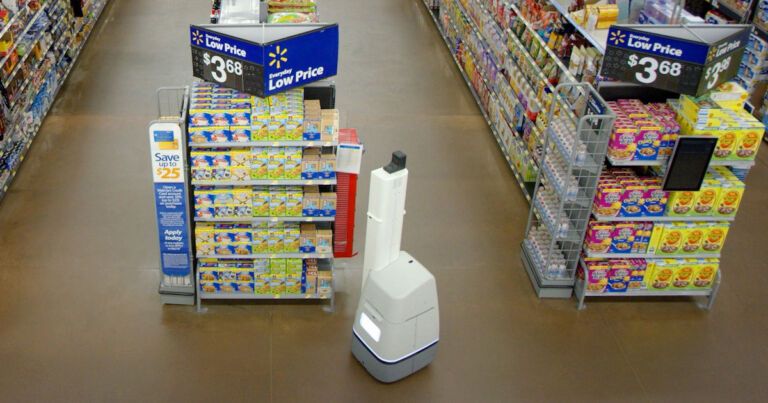 Looks like inventory robots won't be replacing humans in Walmart for now. 😃
I'm a bit sad for the supplier of the robots. But I'm glad that people will keep their jobs in Walmart.
---
Bitter Reality
Unfortunately, the news was devastating for Bossa Nova, the robotics firm that provided Walmart with its inventory robots. The firm, a Carnegie Mellon University-born startup, laid off half of its staff as it tries to drum up replacement business.
"We see an improvement in stores with the robots," Walmart told Bossa Nova, someone familiar with the deal told the WSJ, "but we don't see enough of an improvement."