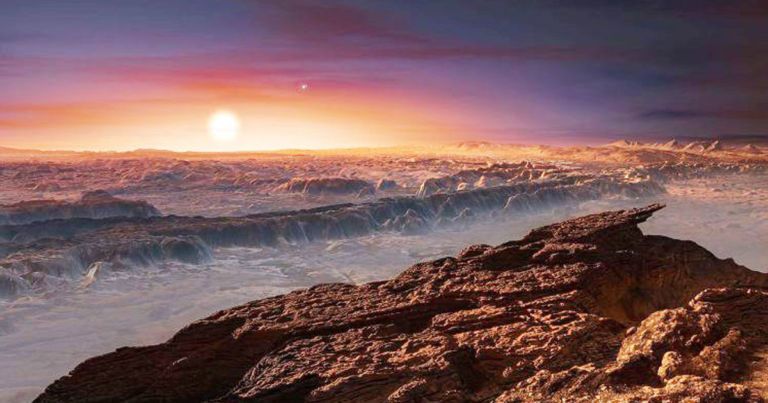 But there's some bad news: Proxima Centauri tends to bombard any planets in its vicinity with a ferocious amount of X rays — Proxima b receives about 400 times the amount as Earth receives from its Sun.
That leads to the question: "Is there an atmosphere that protects the planet from these deadly rays?" asked co-author Christophe Lovis, a researcher who worked on ESPRESSO, in the statement. Lovis hopes that the next generation of spectrographs — ESPRESSO's successor, "RISTRETTO," is already in the works — could help us find the answer.
For us to get a closer look at Proxima b however, Proxima Centauri is "only" 4.2 light-years from the Sun — meaning it would still take several thousand years to get there using today's propulsion technology.