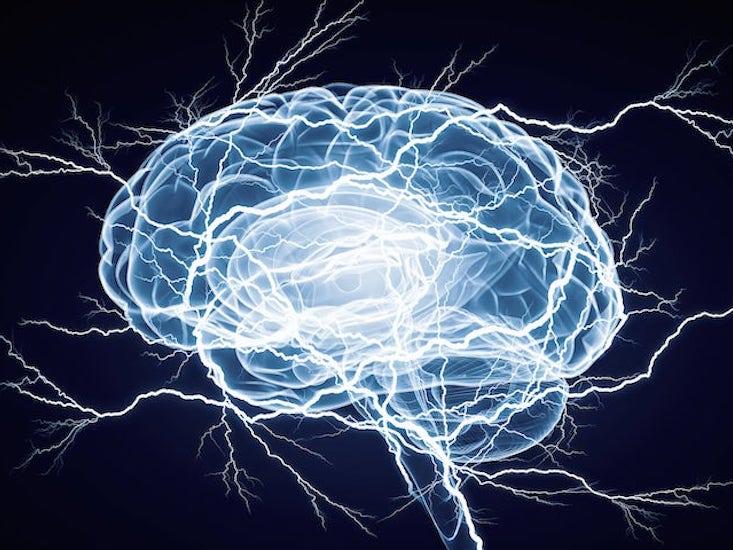 "It was a jaw-dropping moment, for us and for every scientist we told about this so far."
But what if there's more to the story? What if the electromagnetic fields generated by, but which are not identical to, the neuroanatomy of the brain, are in fact the primary seat of consciousness? The brain's fields are generated by various physiological processes in the brain, but primarily by trans-membrane currents moving through neurons. These fields are always oscillating and they come in various speeds, clustered around certain bands, from delta on the lower end at 1–2.5 cycles (oscillations) per second (Hertz) up to gamma at 40–120 cycles per second.
Some neuroscientists have long considered the brain's oscillating electromagnetic fields to be interesting but merely "epiphenomenal" features of the brain—like a train whistle on a steam-powered locomotive. Electromagnetic fields may just be noise that doesn't affect the workings of the brain. Koch still seems to lean this way.