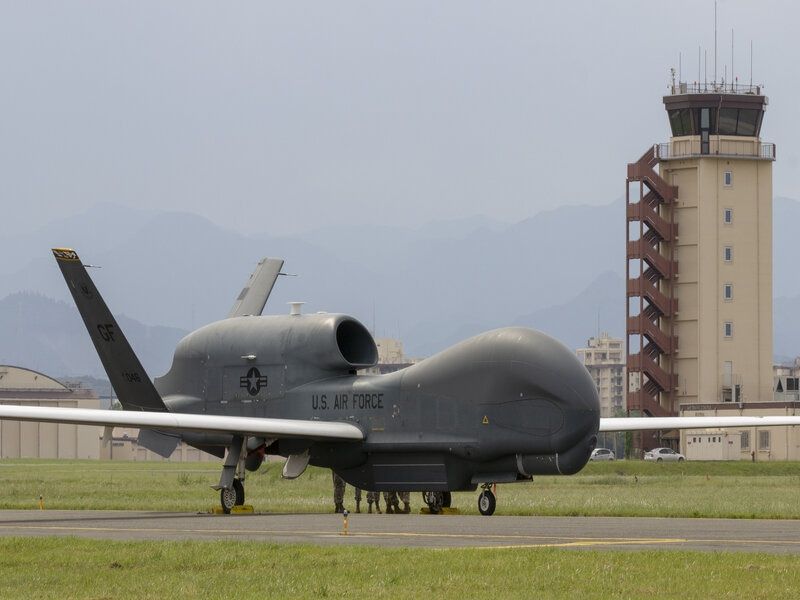 The US Air Force's (USAF) RQ-4 Global Hawks have returned to Yokota Air Force Base (AFB) in Japan from Andersen AFB in Guam.
To support the US Indo-Pacific Command reconnaissance requirements, the Pacific Air Forces conducted a rotation of the air vehicle, ensuring continuous operations.
Owned by the USAF 319th Reconnaissance Wing Det 1, the rotation provides a stable location to the aircraft.