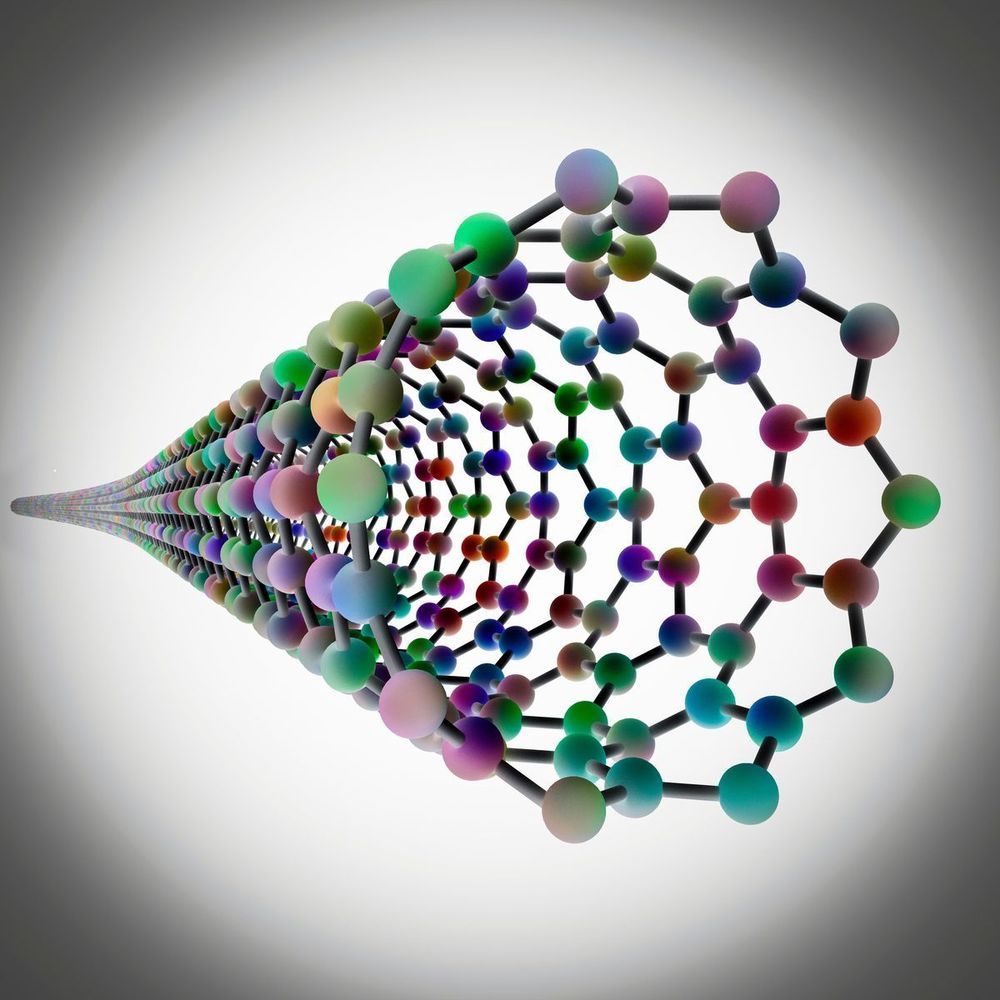 One of the biggest challenges for renewable energy research is energy storage. The goal is to find a material with high energy storage capacity and energy storage material with high storage capacity that can also quickly and efficiently discharge a large amount of energy. In an attempt to overcome this hurdle, researchers at the Queensland University of Technology (QUT) have proposed a brand-new carbon nanostructure designed to store energy in mechanical form.
Most portable energy storage devices currently rely on storing energy in chemical form such as batteries, however this proposed new structure, made from a bundle of diamond nanothread (DNT) does not suffer from the same limiting properties as batteries, such as temperature sensitivity, or the potential to leak or explode. I have previously written about carbon nanotubes, and their applications in everything from Batman-like artificial muscle, to an analogy of the fictional element Vibranium, but a lot of research around carbon nanotubes is already focused on energy harvesting and energy storage applications.
What makes this energy storage method different is the method by which energy is stored, and also the related increased robustness of the resultant material. Dr Haifei Zhan and his team at the QUT Centre for material science used computer modelling to propose the structure of these ultra-thin one-dimensional carbon threads. The theory is that these threads should be able to store energy when they are twisted or stretched, similar to the way we store energy in wind-up toys. By turning the key, we force the spring inside into a tight coil. Once the key is released, the coil wishes to release the extra tension held within it and begins to unfurl. In doing so it transfers that mechanical energy into the movement of the toy's wheels.