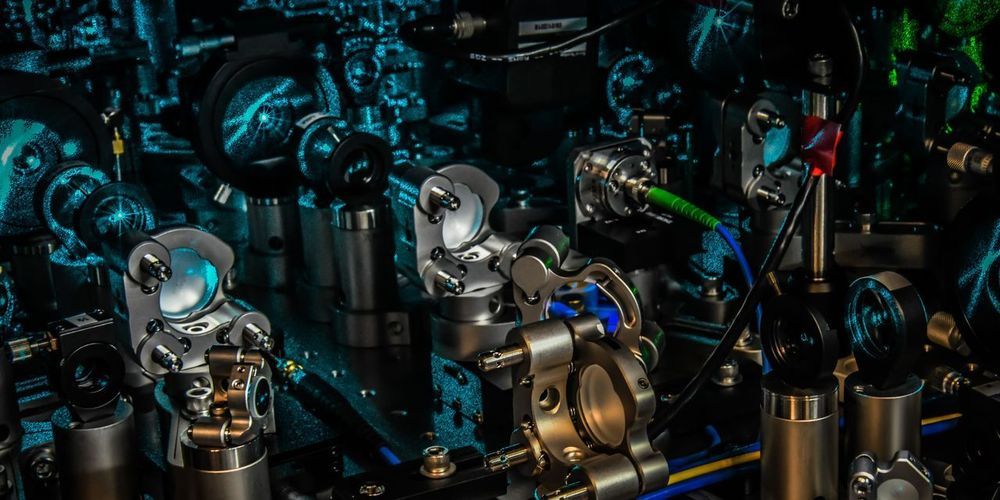 Honeywell stock doesn't trade on quantum fundamentals yet. Shares are down about 16% year to date, worse than the comparable drops of the S&P 500 and Dow Jones Industrial Average. Honeywell is a large aerospace supplier, and the commercial aviation business has been hammered by Covid-19. Boeing (BA) stock, for instance, is off more than 40% year to date.
Honeywell stock is flat in early Friday trading. The S&P is up about 0.8%.
The quantum-computing industry hasn't yet arrived, despite today's announcement. But quantum computers are already better than regular computers in certain instances. Google parent Alphabet (GOOGL) demonstrated the ability of its rudimentary quantum computer to beat traditional systems.