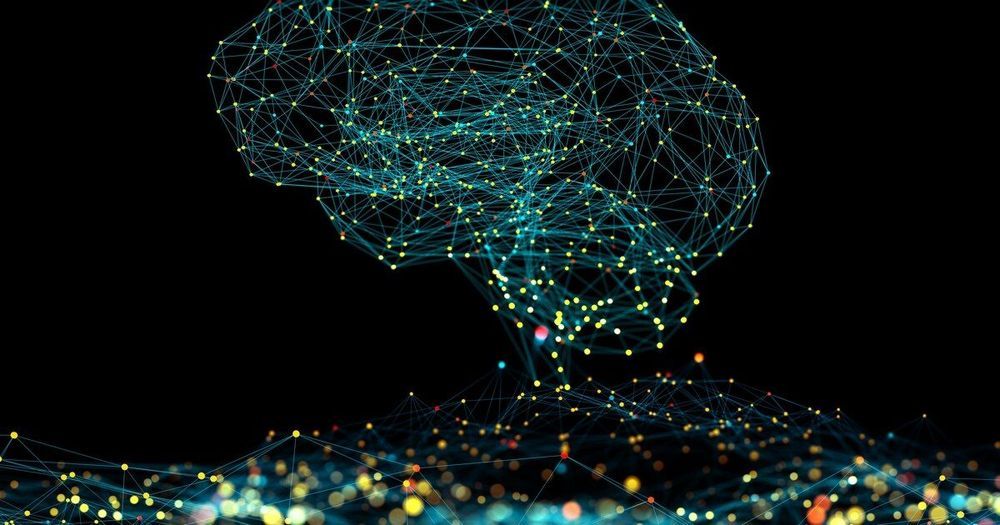 The contracting giant will provide the JAIC with "data labeling, data management, data conditioning, AI product development, and the transition of AI products into new and existing fielded programs," according to the GSA news release.
"The delivered AI products will leverage the power of DoD data to enable a transformational shift across the Department that will give the U.S. a definitive information advantage to prepare for future warfare operations," the release said.
The contract will support the JAIC's new joint warfighting mission initiative, launched earlier this year. The initiative includes "Joint All-Domain Command and Control; autonomous ground reconnaissance and surveillance; accelerated sensor-to-shooter timelines; operations center workflows; and deliberate and dynamic targeting solutions," said JAIC spokesperson Arlo Abrahamson told C4ISRNET in January.