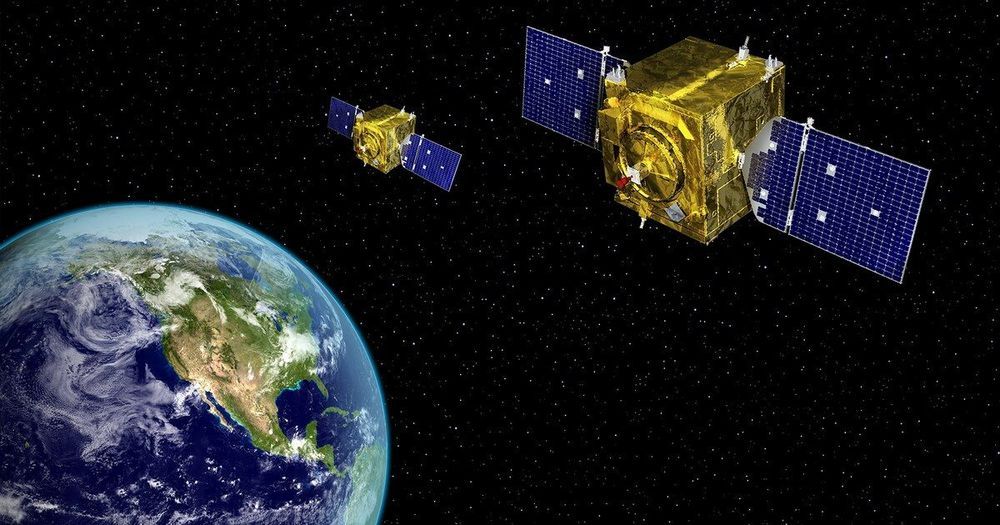 According to SOPS, this was one of the most significant upgrades to the system since it became operational in 2015. The ground system upgrade will also be important as the Space Force expands the constellation later this year, said 1st SOPS engineer Capt. Zachary Funke.
The first two satellites in the constellation launched in 2014, with two more satellites joining them on orbit in 2016. The Space Force is slated to launch the fifth and sixth GSSAP satellites in the fourth quarter of 2020 aboard an Atlas V rocket.
Operating near the geosynchronous belt, the four GSSAP satellites can provide data on other man-made objects in space without being interrupted by the weather or atmospheric conditions that impact ground-based space situational awareness systems. GSSAP satellites can also perform rendezvous and proximity operations, approaching other space vehicles to provide attribution or enhanced surveillance on objects of interest to United States Space Command.