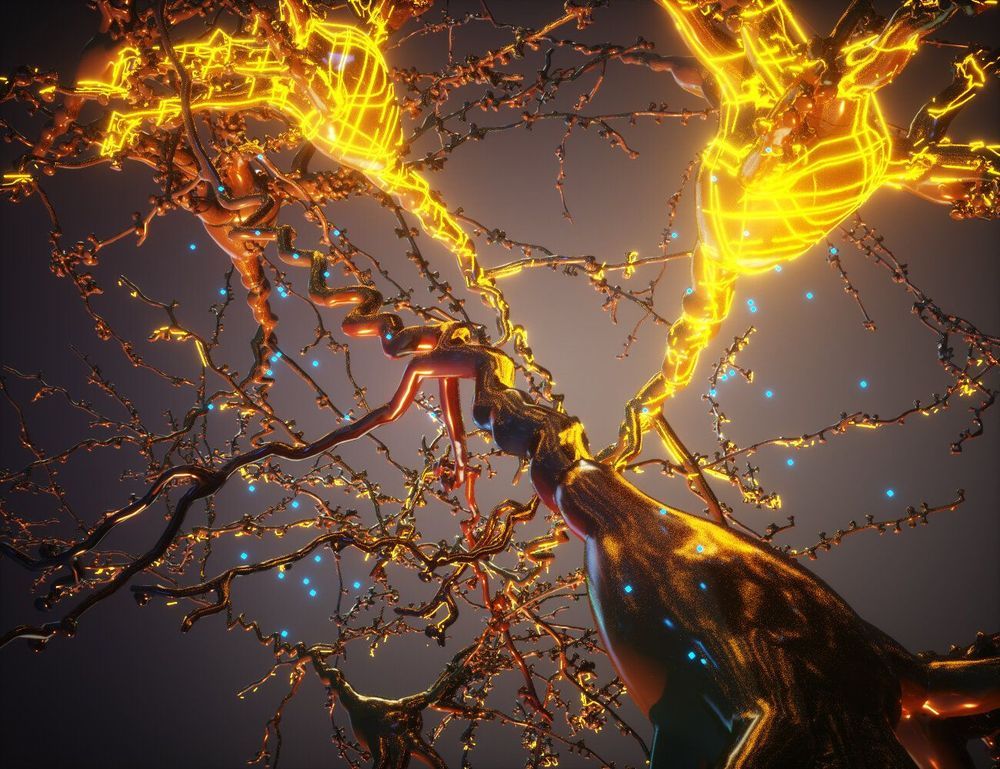 Stanford researchers have developed a technique that reprograms cells to use synthetic materials, provided by the scientists, to build artificial structures able to carry out functions inside the body.
"We turned cells into chemical engineers of a sort, that use materials we provide to construct functional polymers that change their behaviors in specific ways," said Karl Deisseroth, professor of bioengineering and of psychiatry and behavioral sciences, who co-led the work.
In the March 20 edition of Science, the researchers explain how they developed genetically targeted chemical assembly, or GTCA, and used the new method to build artificial structures on mammalian brain cells and on neurons in the tiny worm called C. elegans. The structures were made using two different biocompatible materials, each with a different electronic property. One material was an insulator, the other a conductor.