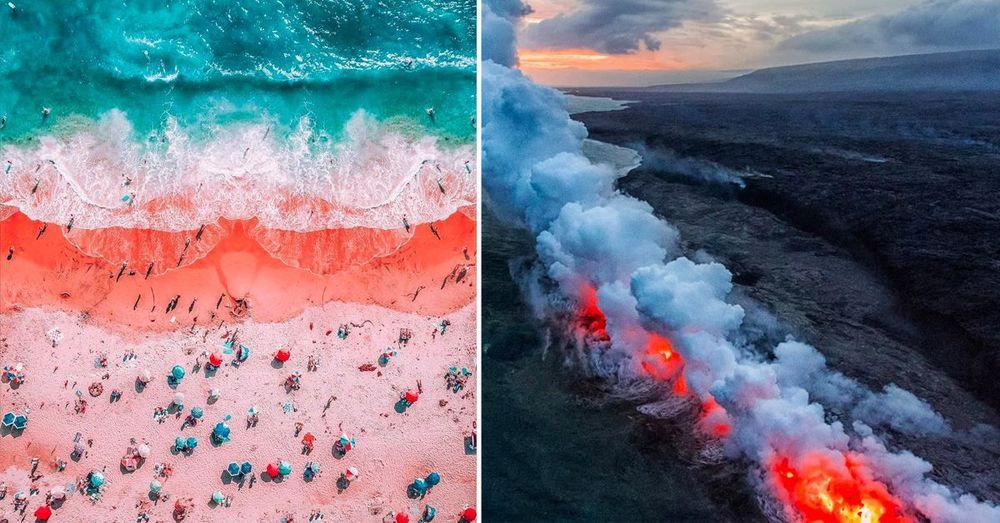 As camera technology progresses, resolutions are increasing, and stability is like never before. Drone pilots require a great deal of balance when using drones. Drones have the potential to capture elevated wide-angle lens shots, discover never before seen locations, and soar through the clouds. Pictures obtained by drones are unparalleled from other devices. A tripod will provide greater stability, but drones can stare into volcanoes and observe from a unique perspective.
There are a plethora of drones in the market with leading models belonging to brands such as GoPro, Parrot, and DJI. Drones can be sold with a camera, or they can be sold separately. GoPro's cameras are synonymous with action and drones, making them a suitable selection. DJI's Mavic Pro Drone is capable of flying 4 miles (7 kilometers) away from a user. Stability of current drones allows them to hover in a spot while it takes photos.
Those who have never used a drone in combination with a camera before, need to check out these photos. Some of the pictures contained on this listicle have won awards for creativity and resplendence. One doesn't have to be a photographer to appreciate the qualities of these photos. These are 25 pictures of things only ever captured by drones.