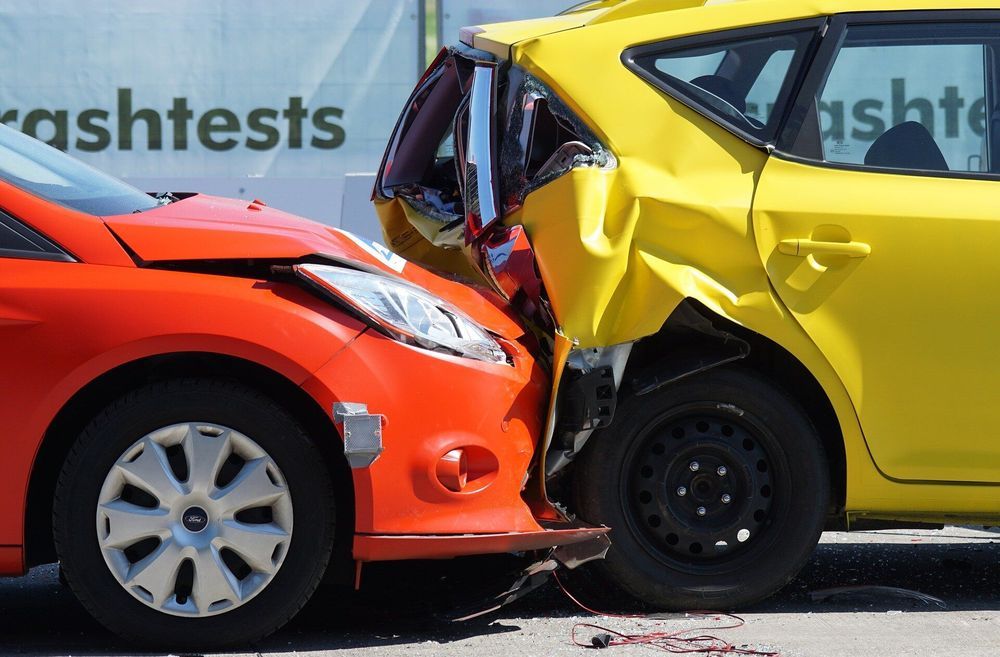 Warnings about connected vehicle vulnerabilities have been a steady drumbeat for years. Now a consumer-advocacy group is putting it in starker terms, suggesting a mass cyberattack against such vehicles could lead to Sept. 11-level casualties.
California-based Consumer Watchdog has issued a 49-page report that paints the dire picture and urges automakers to install 50-cent "kill switches" to allow vehicles to be disconnected from the Internet. The report highlights numerous widely reported instances of remote vehicle hacking, such as a 2015 demonstration involving a Jeep Cherokee left crawling along a St. Louis-area freeway.
"Millions of cars on the internet running the same software means a single exploit can affect millions of vehicles simultaneously. A hacker with only modest resources could launch a massive attack against our automotive infrastructure, potentially causing thousands of fatalities and disrupting our most critical form of transportation," the group warns.