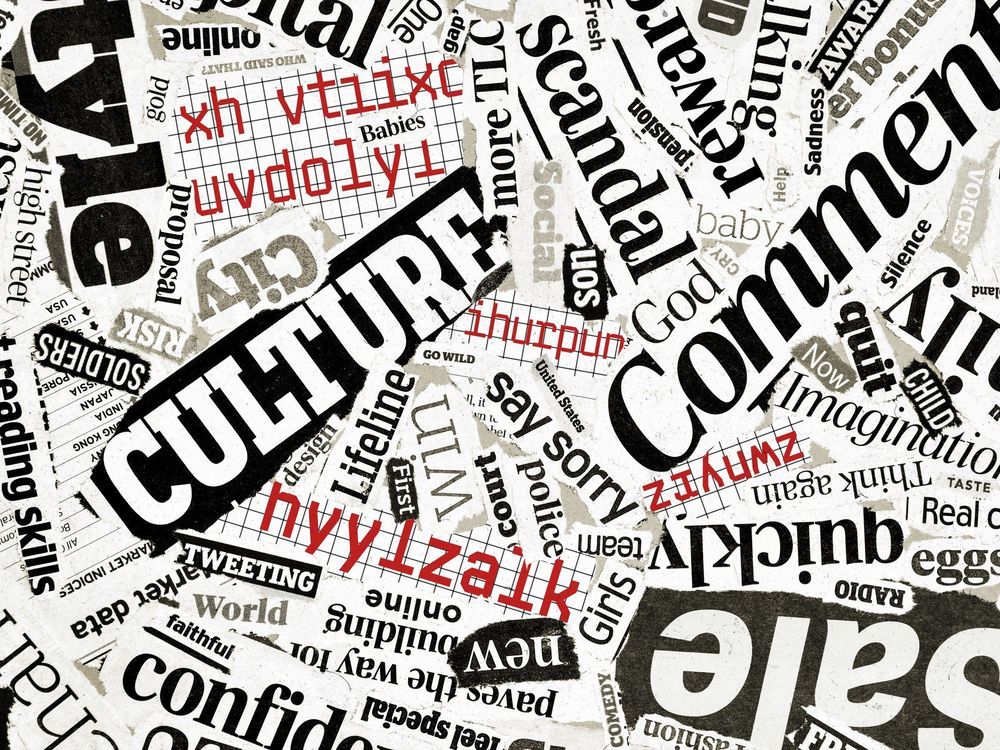 In February, an artificial intelligence lab cofounded by Elon Musk informed the world that its latest breakthrough was too risky to release to the public. OpenAI claimed it had made language software so fluent at generating text that it might be adapted to crank out fake news or spam.
On Thursday, two recent master's graduates in computer science released what they say is a re-creation of OpenAI's withheld software onto the internet for anyone to download and use.
Aaron Gokaslan, 23, and Vanya Cohen, 24, say they aren't out to cause havoc and don't believe such software poses much risk to society yet. The pair say their release was intended to show that you don't have to be an elite lab rich in dollars and PhDs to create this kind of software: They used an estimated $50,000 worth of free cloud computing from Google, which hands out credits to academic institutions. And they argue that setting their creation free can help others explore and prepare for future advances—good or bad.