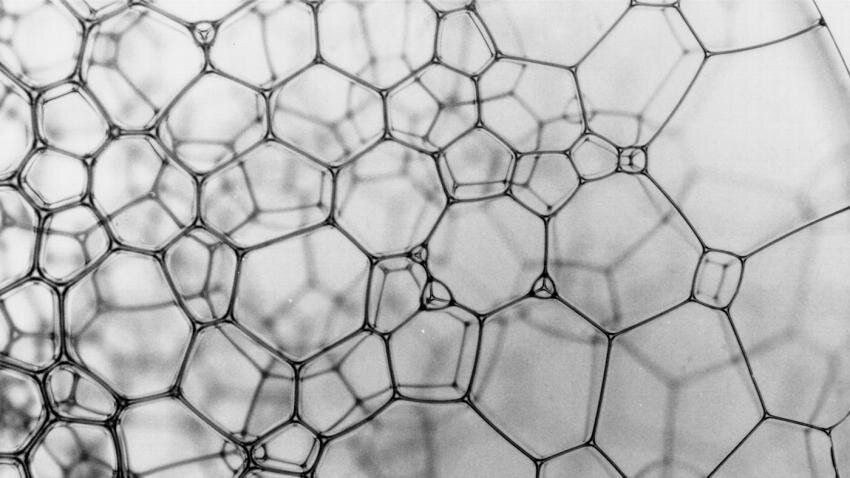 How do the communities of microbes living in our gastrointestinal systems affect our health? Carnegie's Will Ludington was part of a team that helped answer this question.
For nearly a century, evolutionary biologists have probed how genes encode an individual's chances for success—or fitness—in a specific environment.
In order to reveal a potential evolutionary trajectory biologists measure the interactions between genes to see which combinations are most fit. An organism that is evolving should take the most fit path. This concept is called a fitness landscape, and various mathematical techniques have been developed to describe it.