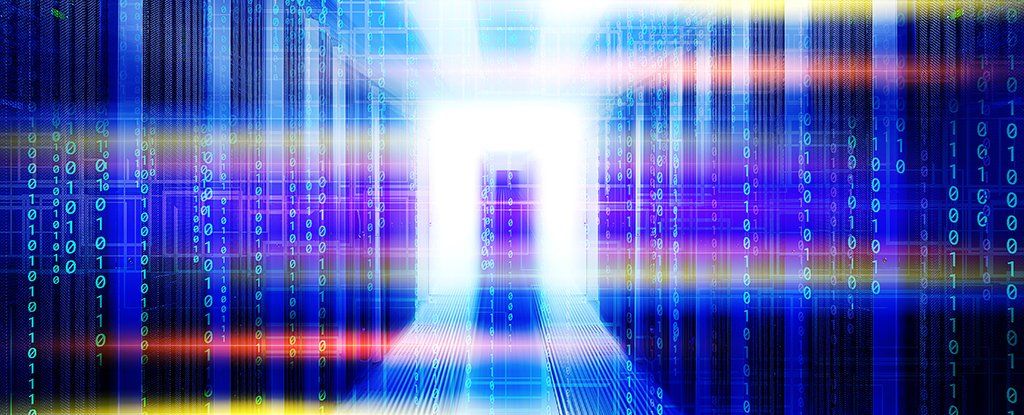 Can the origin of life be explained with quantum mechanics? And if so, are there quantum algorithms that could encode life itself?
We're a little closer to finding out the answers to those big questions thanks to new research carried out with an IBM supercomputer.
Encoding behaviours related to self-replication, mutation, interaction between individuals, and (inevitably) death, a newly created quantum algorithm has been used to show that quantum computers can indeed mimic some of the patterns of biology in the real world.
Read more