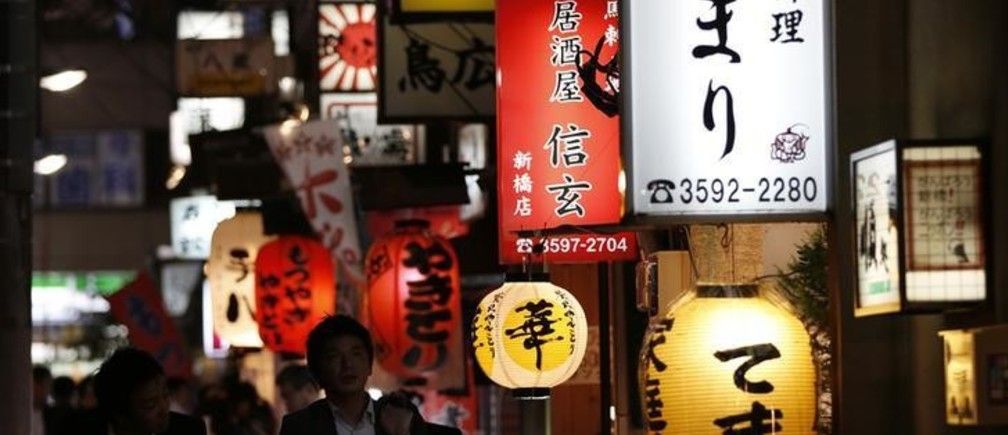 Tokyo, Japan may have just become the first city to officially grant residence to an artificial intelligence (AI). The intelligence's name is Shibuya Mirai and exists only as a chatbot on the popular Line messaging app. Mirai, which translates to 'future' from Japanese, joins Hanson Robotic's "Sophia" as pioneering AI gaining statuses previously reserved for living, biological entities. The Kingdom of Saudi Arabia granted Sophia citizenship last month.
The Shibuya Ward of Tokyo released a statement through Microsoft saying, "His hobbies are taking pictures and observing people. And he loves talking with people… Please talk to him about anything." The goal of Mirai is said to be to familiarize some of the 224,000 citizens of the district with the local government and give them an avenue to share opinions with officials.
Mirai is programmed to be a seven-year-old boy and can have text conversations with users and even "make light-hearted alterations to selfies he is sent," according to Agence France Presse.
Read more