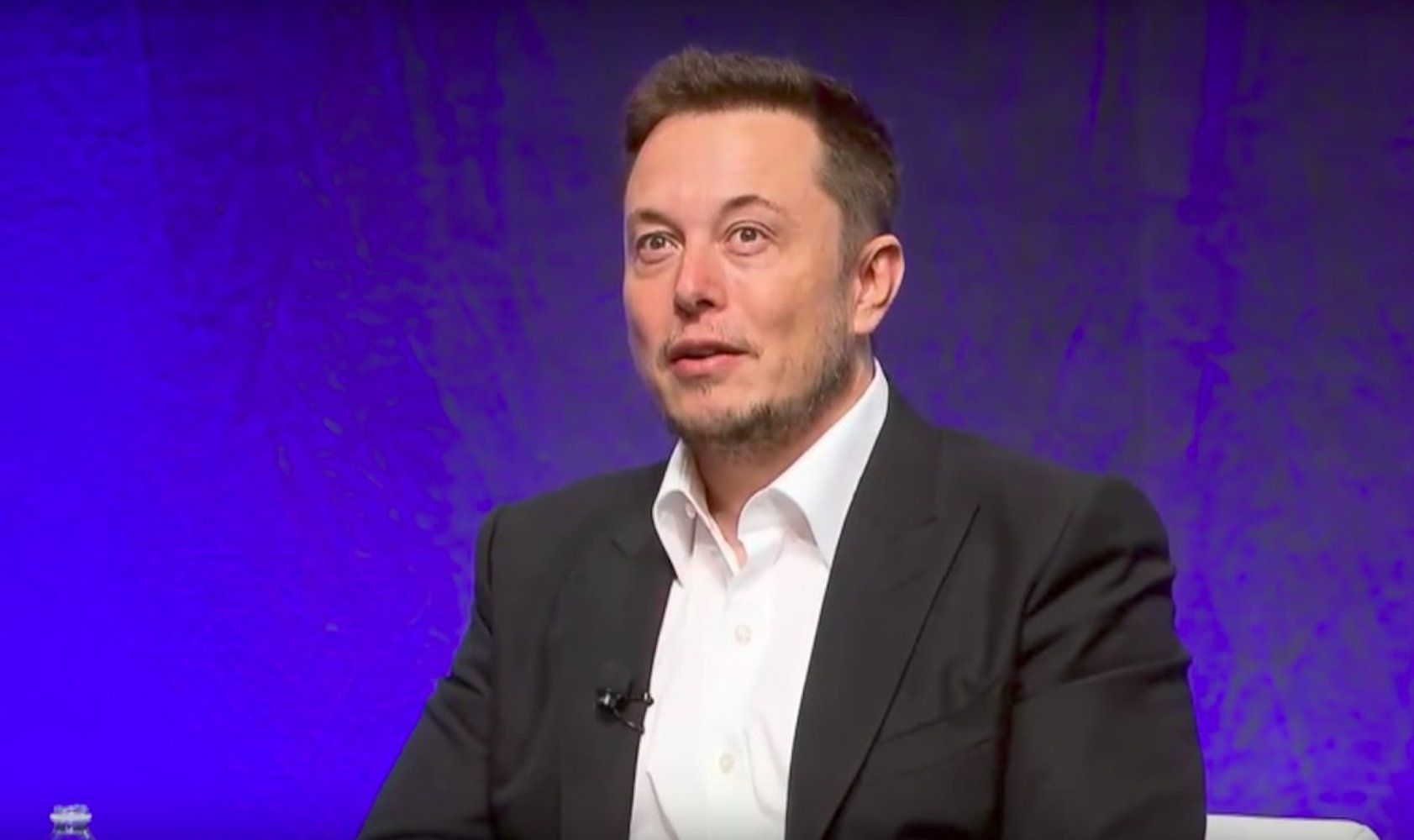 Not much is known about Neuralink beyond Musk's few public comments about the potential of brain-computer interfaces to accelerate human evolution. Musk sees real danger in artificial intelligence — he's called AI a "fundamental risk to the existence of human civilization" — and believes that the best way to keep pace with machine intelligence is to upgrade human intelligence.
"Over time I think we will probably see a closer merger of biological intelligence and digital intelligence," Musk told audience members at the World Government Conference in Dubai, proposing a high-bandwidth digital interface that can be interlaced with the brain to transmit data at the speed of thought.
Musk elaborated on the brain-computer interface — also known as a neural lace — in an interview published on the blog Wait But Why. In it, he said that the immense creative capacity of the human brain is constrained by the need to compress our highly complex thoughts into speech or typed text.
Read more