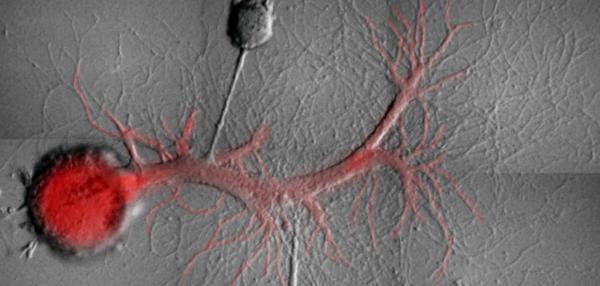 June 22 (UPI) — In a series of experiments, neuroscientists were able to selectively delete different types of memories stored a single neuron belonging to a marine snail.
The feat, detailed in the journal Current Biology, suggests problematic memories — like those responsible for PSTD and anxiety — in the human brain could be excised without harming other memories.
When the brain stores a traumatic experience in its memory bank, the memory is actually stored in multiple forms. Each memory can include bits of incidental information from the experience. Years later, these incidental, or neutral, memories can trigger panic attacks and severe anxiety.
Read more