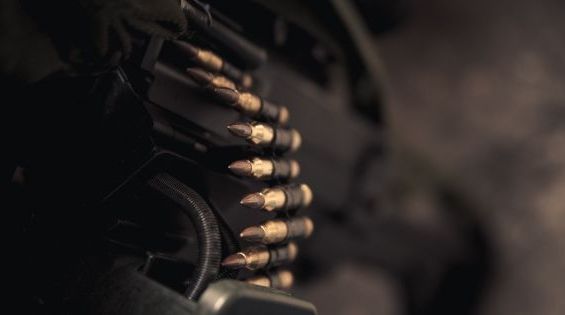 In Brief
A team of engineers at Brigham Young University have designed a bulletproof shield prototype that is inspired by origami.
This new prototype is much lighter weight than previous models and could prove extremely useful in the field.
A new origami-inspired bulletproof shield prototype that can withstand shots fired from 9mm, .357 Magnum, and .44 Magnum pistols was created by a team of engineers from Brigham Young University (BYU).
Most bulletproof shields or barriers weigh almost 100 pounds, making them difficult to use and transport. A lightweight version would a useful alternative. Weighing only 55 pounds (25 kilograms), this new shield is made up of 12 layers of Kevlar with an aluminum core, and it is so light it can be folded.
Read more