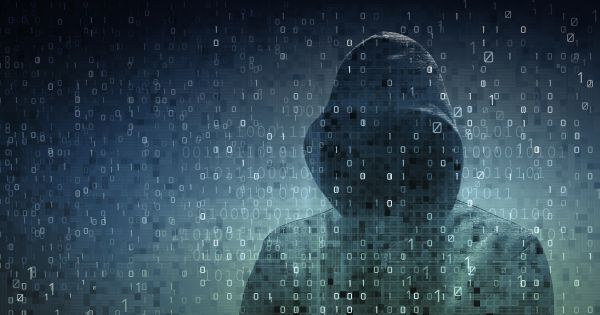 There weren't many people who had heard of bioterrorism before 9/11. But shortly after the September 11th terrorist attacks, a wave of anthrax mailings diverted the attention of the public towards a new weapon in the arsenal of terrorists—bioterrorism. A US federal prosecutor found that an army biological researcher was responsible for mailing the anthrax-laced letters, which killed 5 and sickened 15 people in 2001. The cases generated huge media attention, and the fear of a new kind of terrorist warfare was arising.
However, as with every media hype, the one about bioterrorism disappeared quickly.
But looking toward the future, I believe that we may not be paying as much attention to it as we should. Although it may be scary, we have to prepare ourselves for the worst. It is the only way we can be prepared to mitigate the damages of any harmful abuses if (and when) they arise.
Read more